My Favorite Green Juice Recipes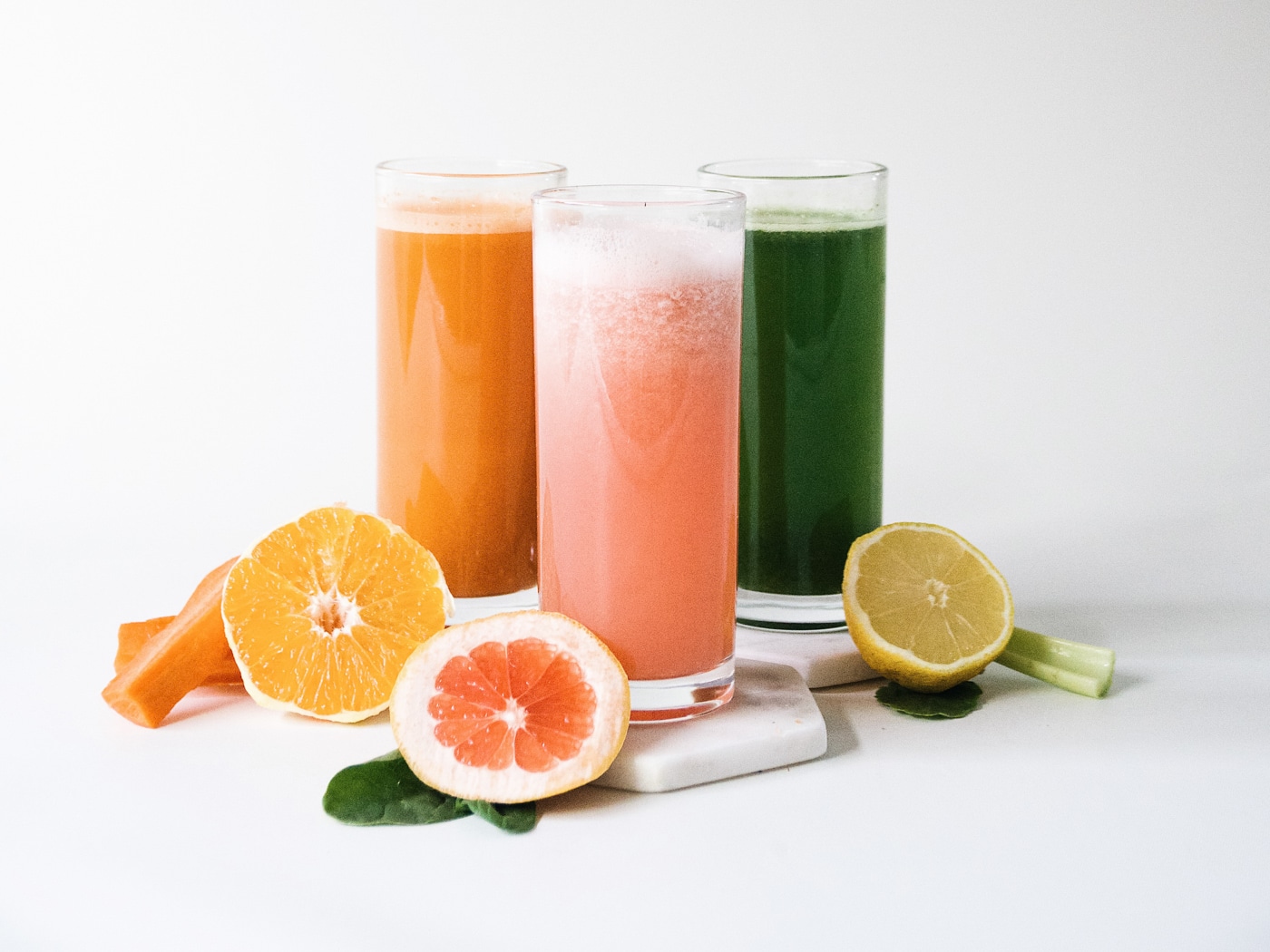 A few days ago, I posted a fresh green juice on my Instagram Stories and a lot of you asked for the recipe.
I have been drinking green juices for years! I love that they're easy to make, tasty and packed with benefits.
All the vitamins and antioxidants found in green juices work together to improve our overall health and deliver amazing benefits such as improving our energy levels, getting glowing skin, and eliminating toxins from our body.
I have tried many different recipes, but I stick to these three delicious combos. You can choose one based on the ingredients you may already have in your kitchen or the one that sounds best to you!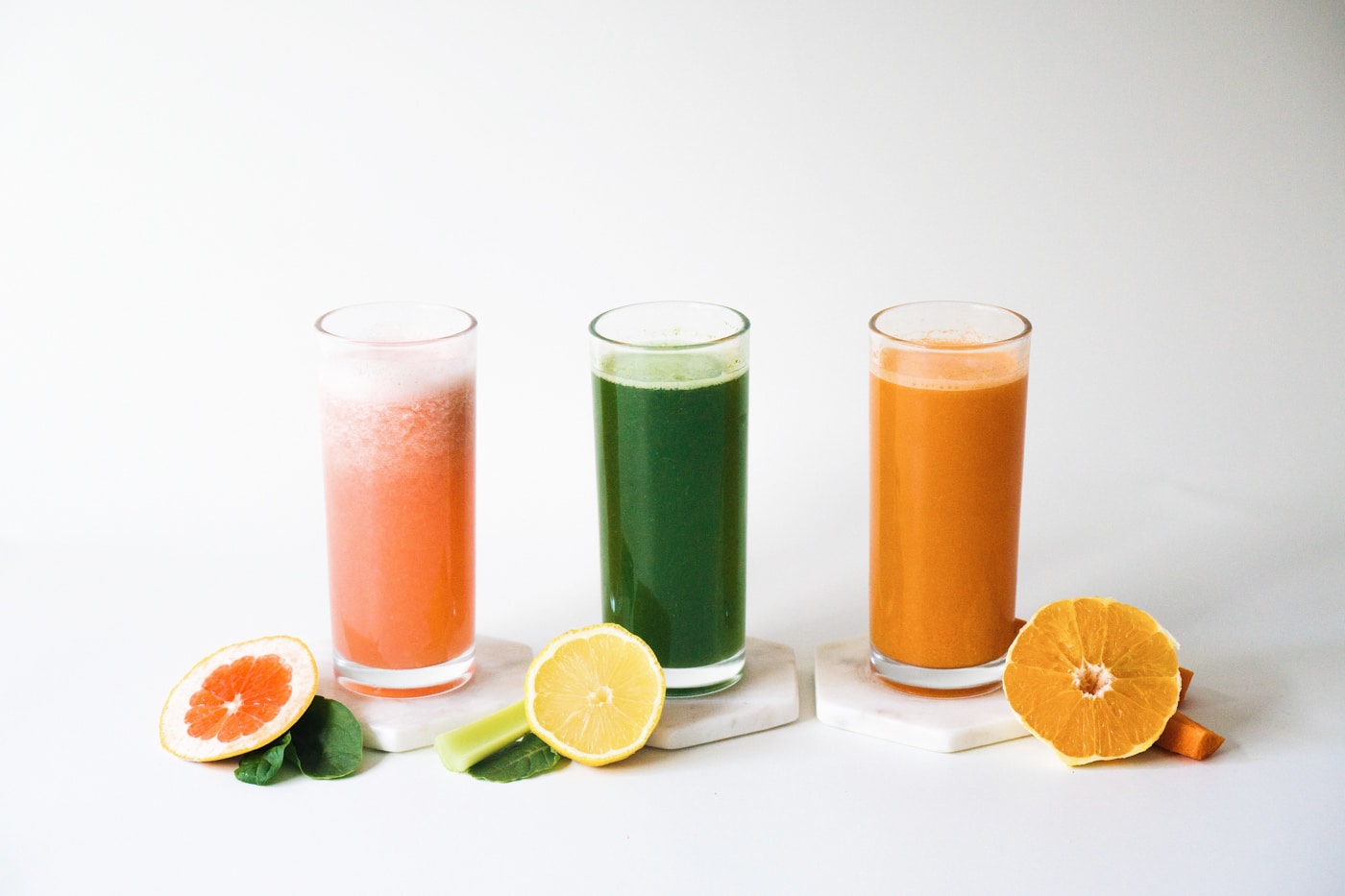 Recipe No. 1
Fresh Green Juice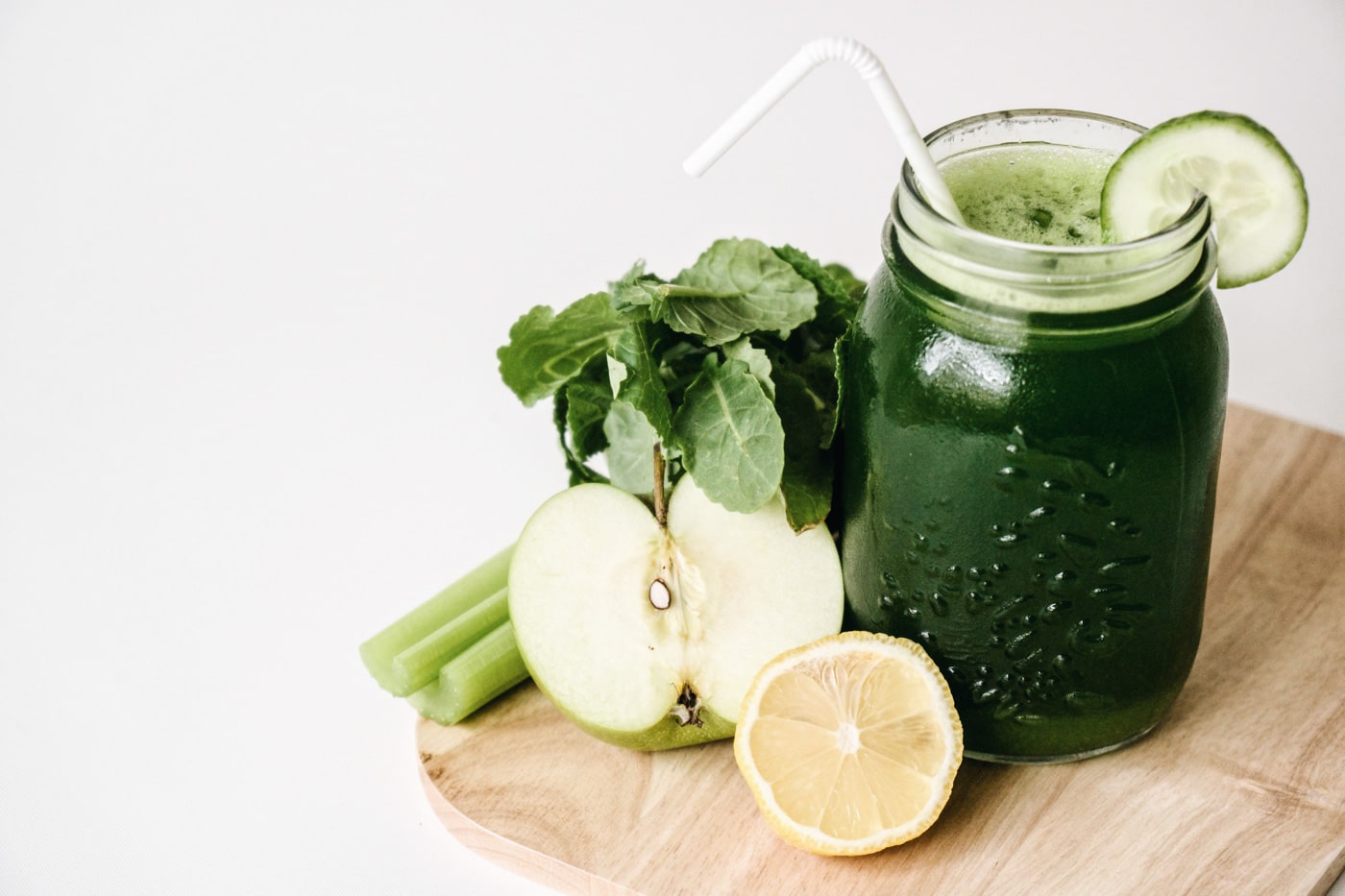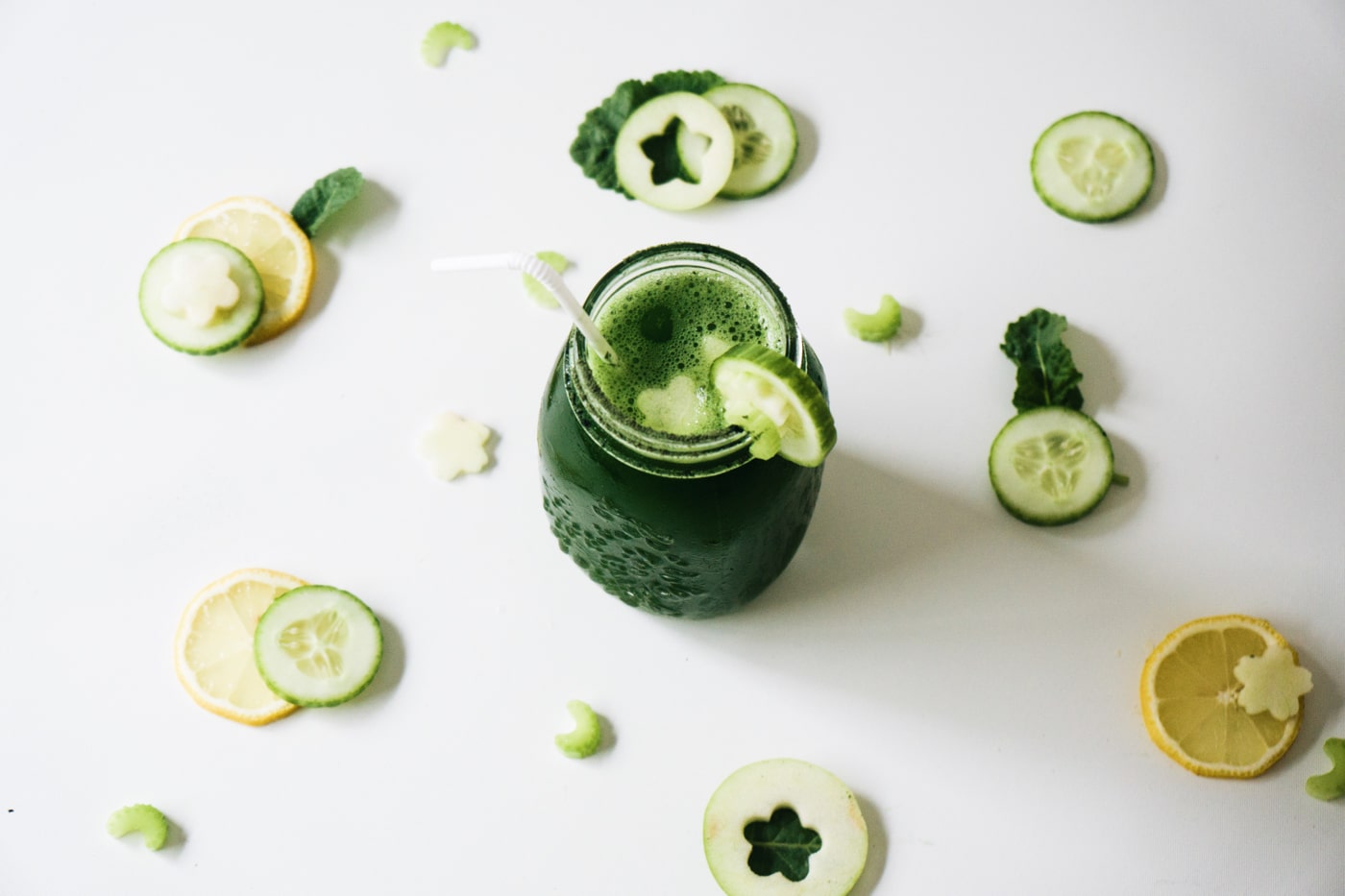 Recipe No. 2
Vitamin C Boosting Juice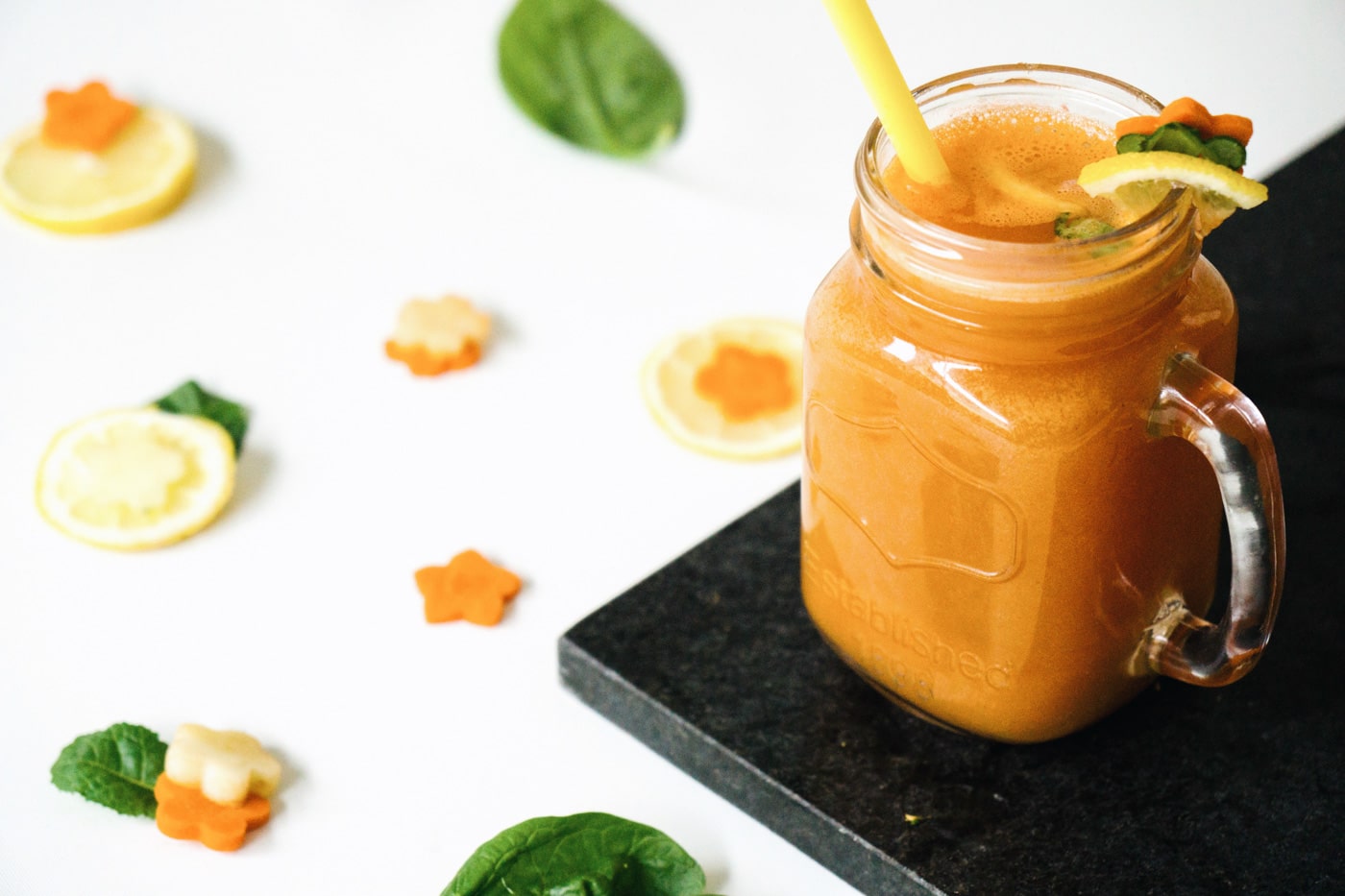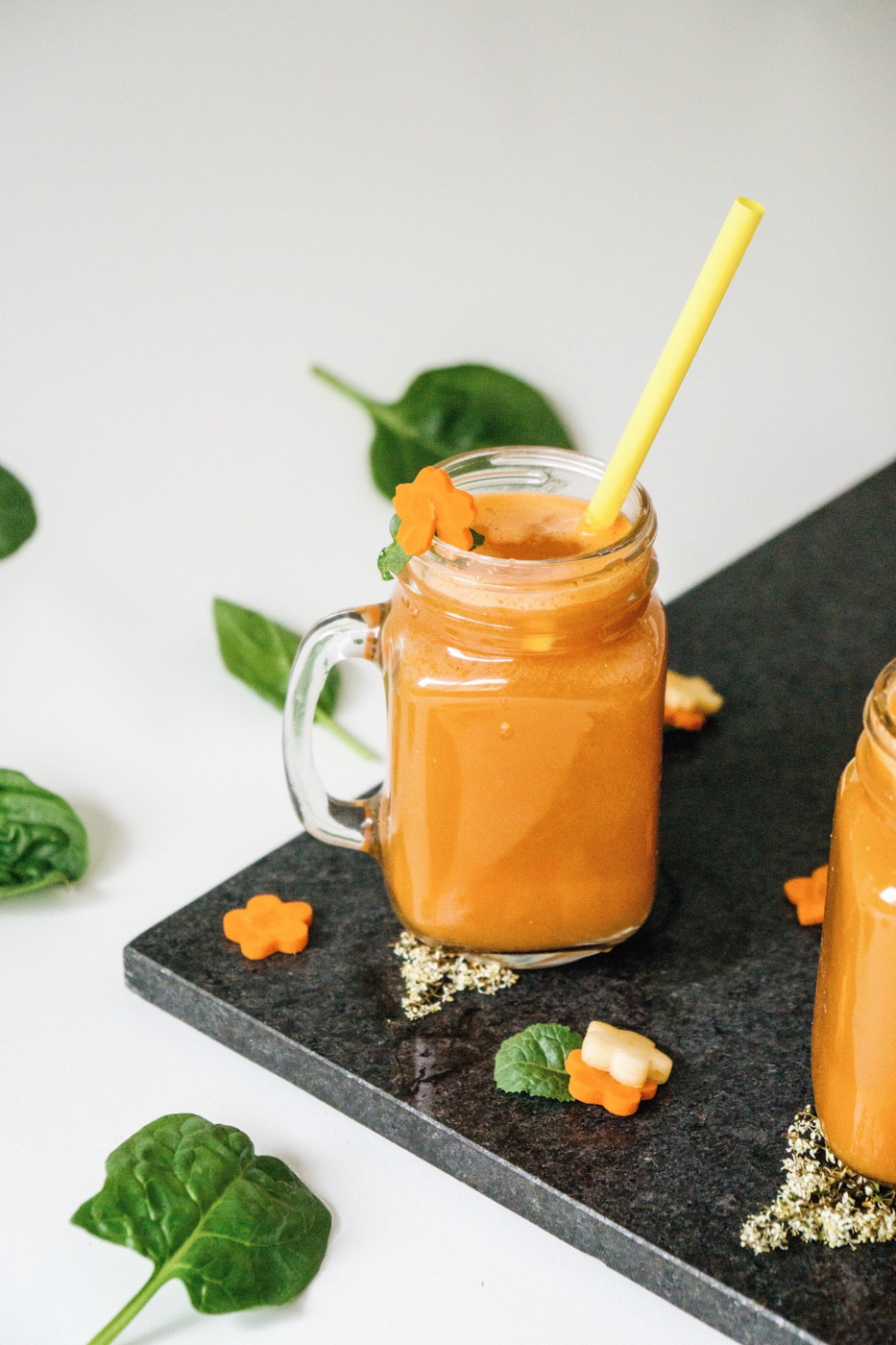 Recipe No. 3
Not-So-Green Juice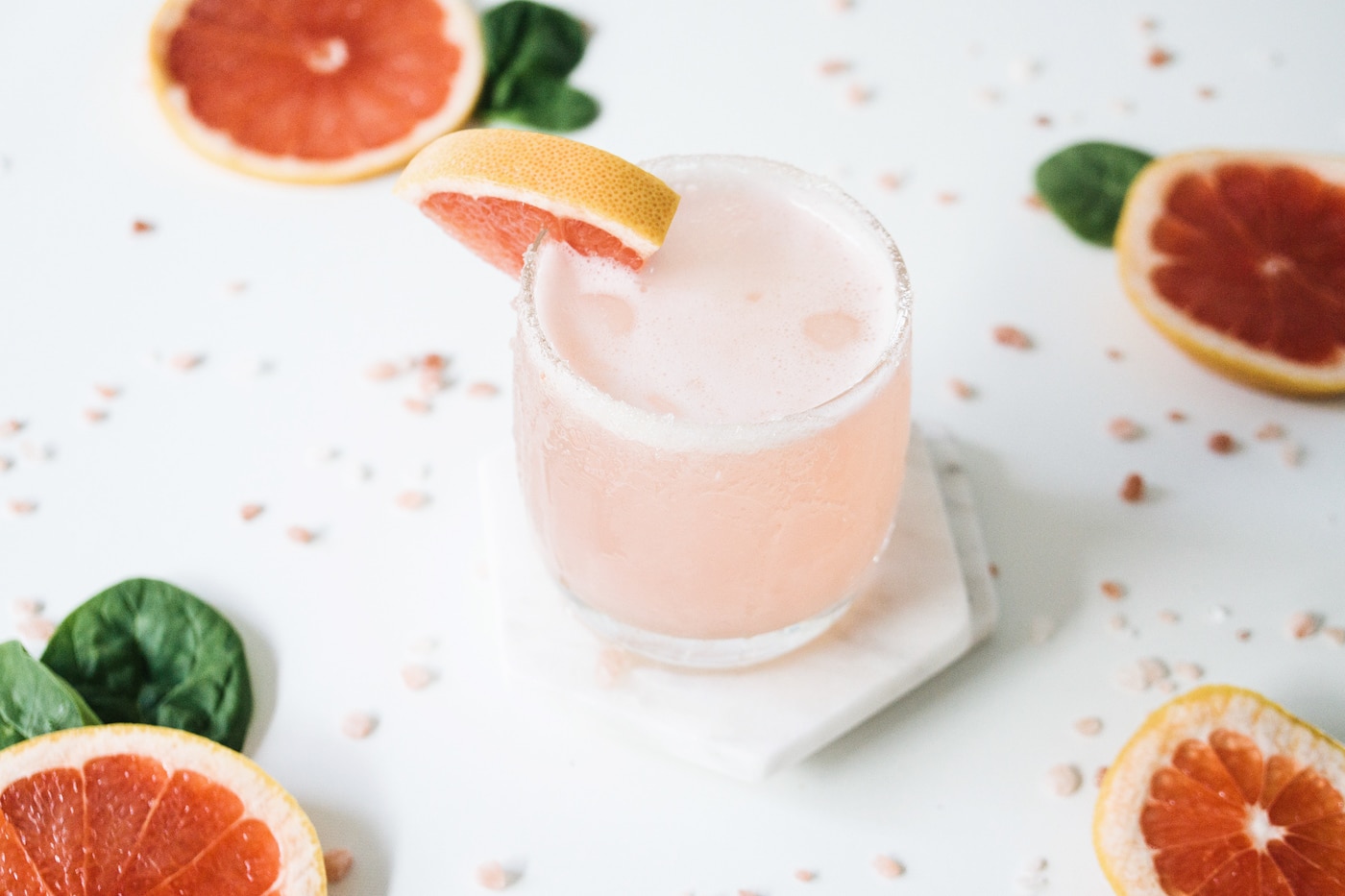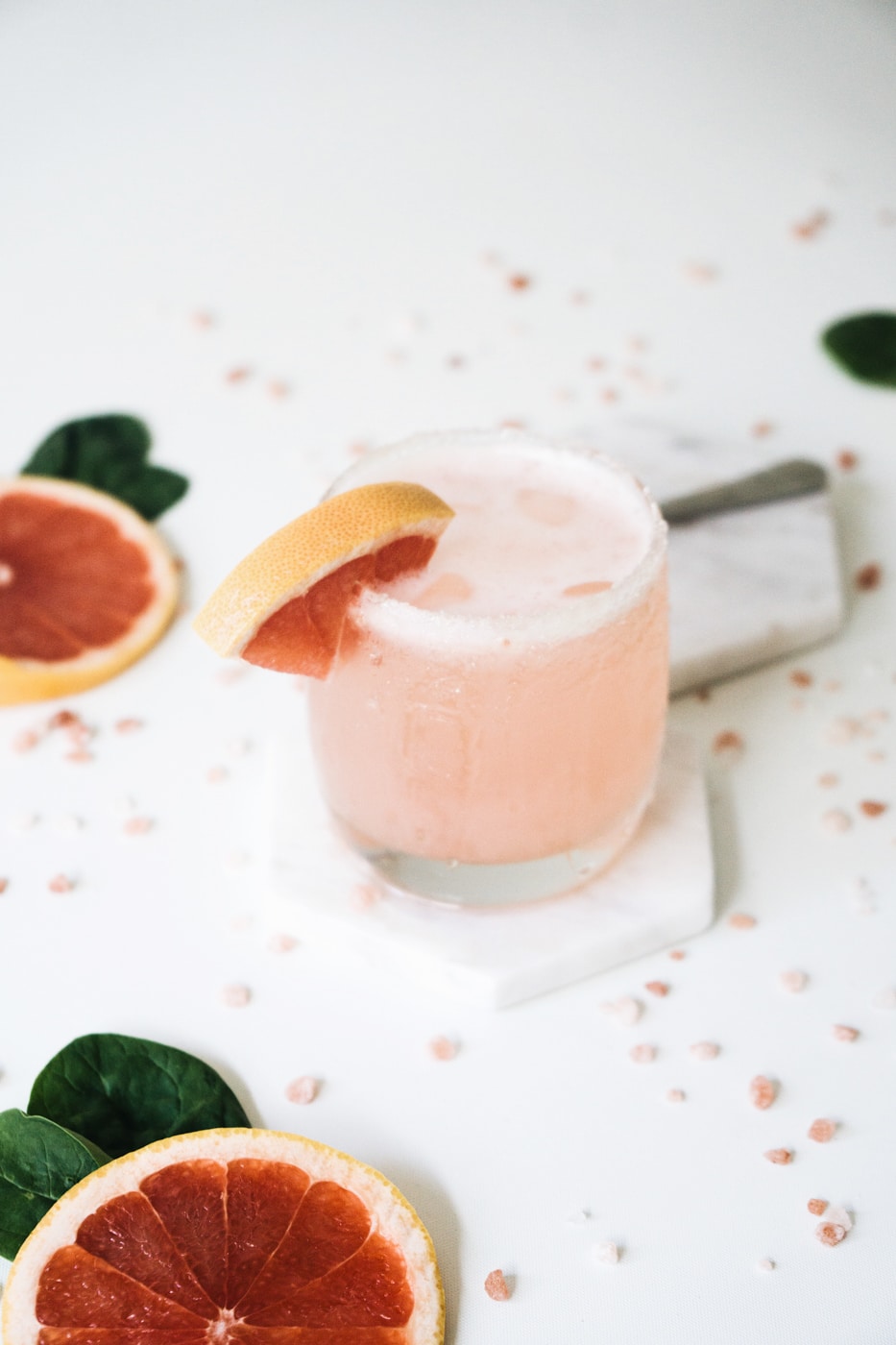 Directions
Blend all the ingredients at high speed until the juice is well-blended.
Pour the juice mixture through a fine-mesh sieve into a glass. Then, using a spatula – press the pulp into the sieve to extract as much liquid as possible. *If you like the pulp in your juice, skip this step.
Serve and enjoy!