My Latest Obsessions!
March 2018 Edition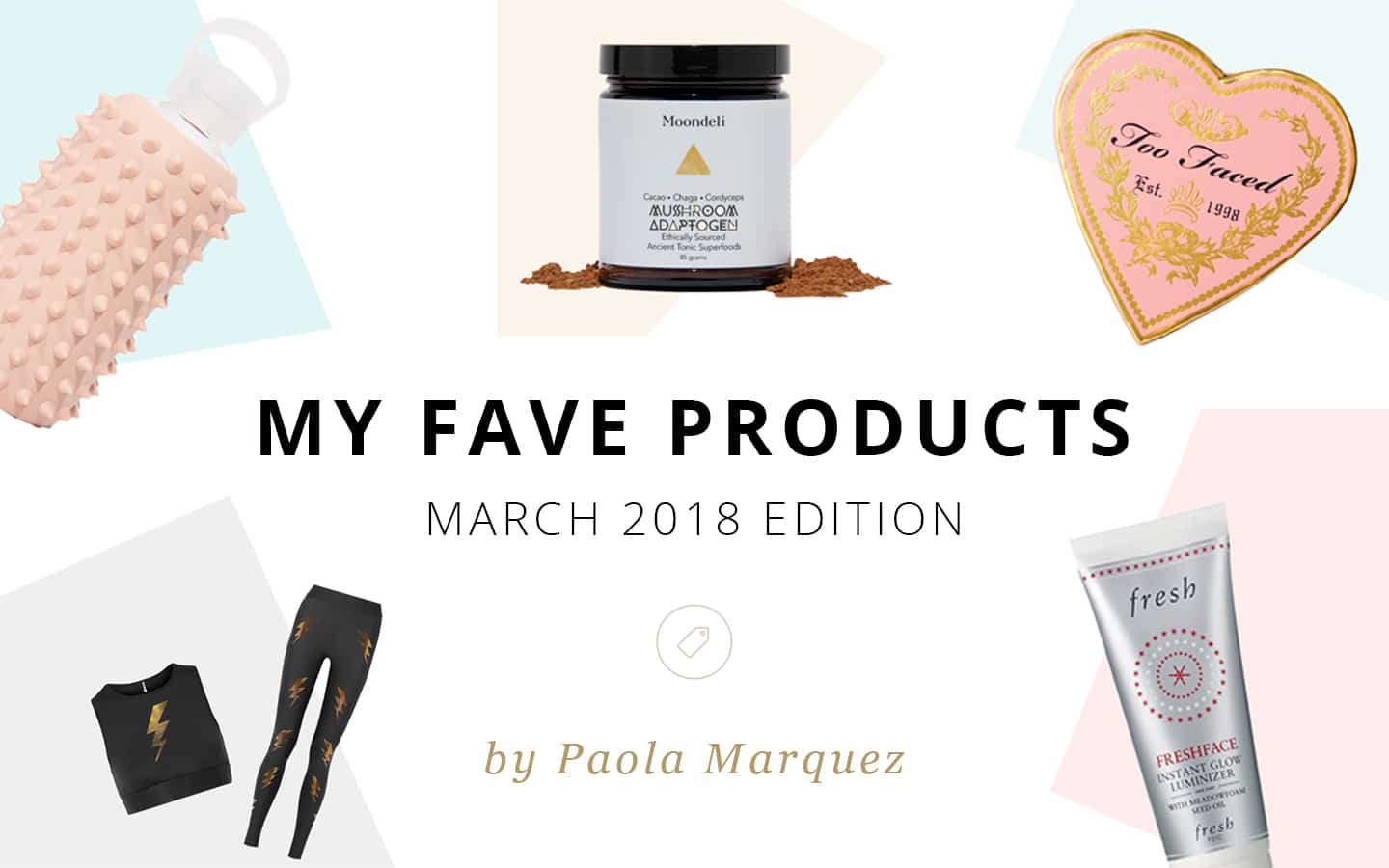 Hello again, my loves!
I've been wanting to start this section for months and it's finally here! I'm so excited to share with you my latest obsessions and favorite products.
You'll find everything from fitness products to makeup and beauty favorites. With that said, make sure to let me know which products are your favorites (or which ones you want me to try!) so that I can start using them and give you my honest feedback.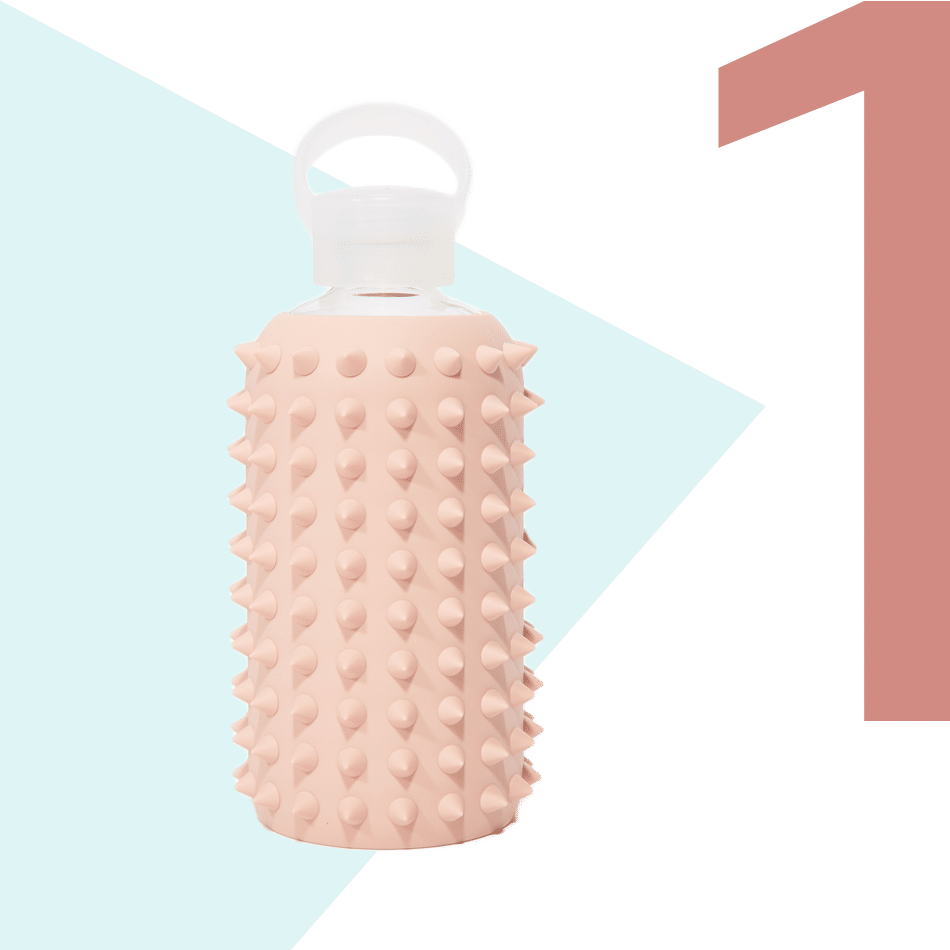 BKR Water Bottle
If you're looking for a statement piece to complete your gym look, this is it!
What makes these water bottles so unique is that they're wrapped in silicone sleeves inspired by fine arts, photography and more. Made of glass, these bottles are the chicest solution to any disposable plastic bottle.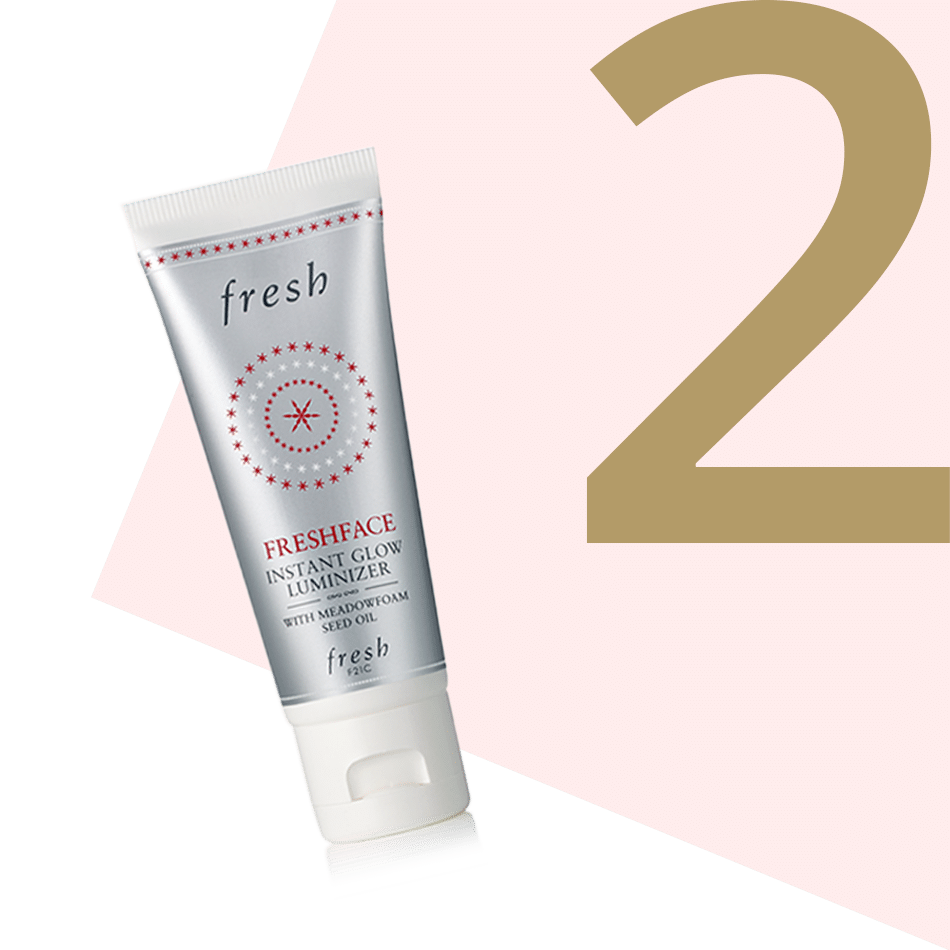 FRESHFACE Instant Glow Luminizer Starlight
If you follow my Instagram stories, you already know that I'm low key obsessed with this cream. What I love about this product is that it gives my skin a natural glow and it's lightweight.
This product leaves my skin with a smooth appearance and a silky feeling to the touch, which is very important to me since I don't wear too much makeup during the week.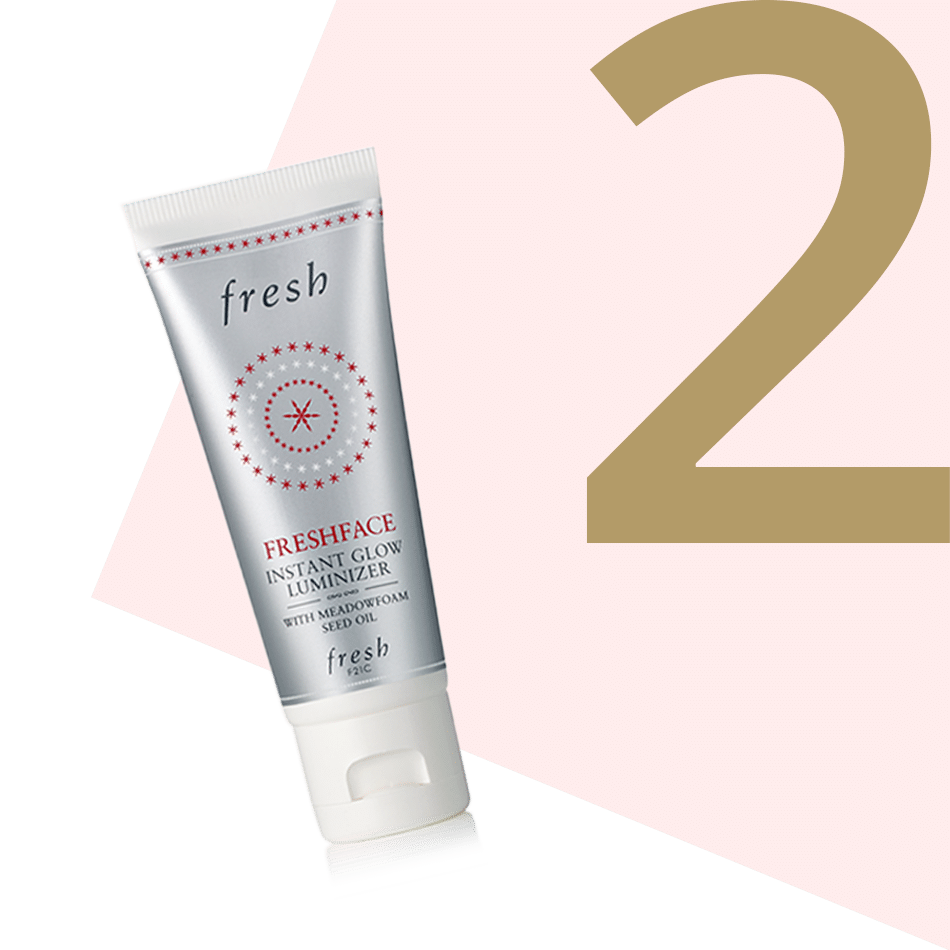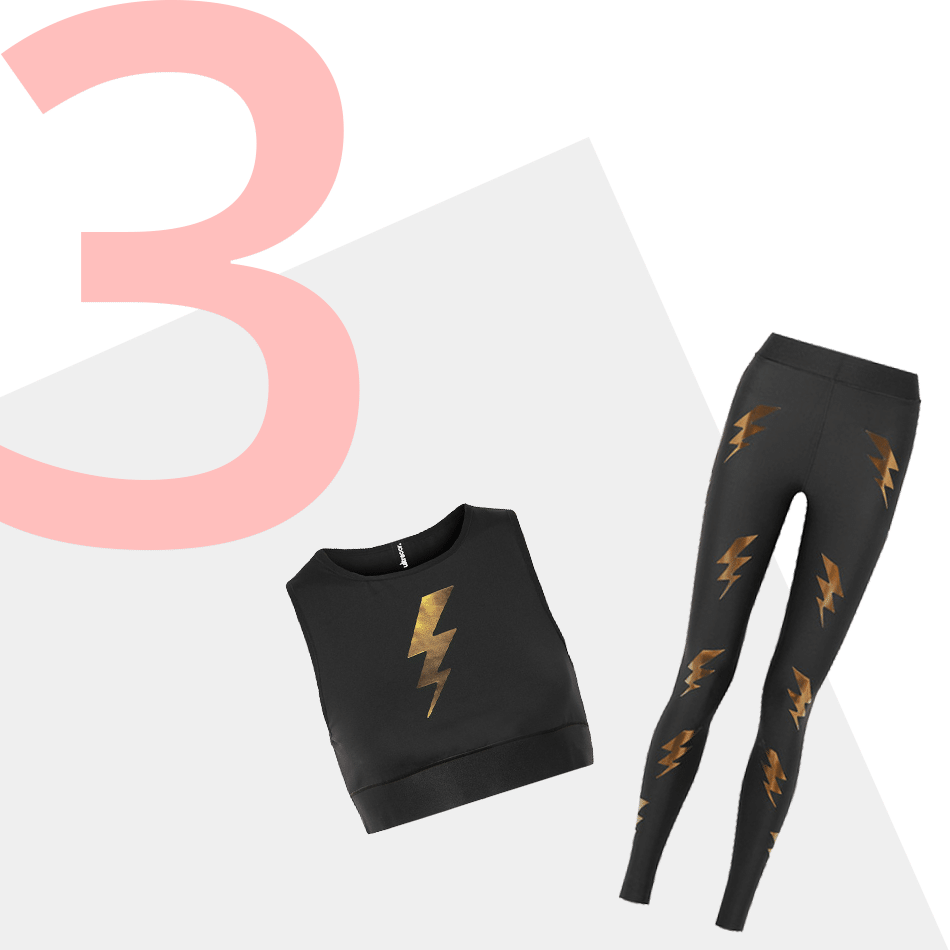 ULTRACOR Bolt Set
Who doesn't want to feel like a superhero? Well, this set will give you superpowers! I don't only love the way it looks but also love how comfortable it is. It has everything that we look for in activewear. These leggings are so soft, comfy and flattering (here's a secret: they have a built-in compression shapewear that makes them look great on all body types)… and the sports bra is so pretty. I really, really like crop tops with halter necklines because they give you that "sleek" look. So, if you're looking to update your activewear, this is a great option.
TOO FACED Sweetheart Perfect Flush Blush
When it comes to makeup, I like to keep it simple and pretty!
So, this blush/highlighter is perfect for me. It gives you the right amount of color with a soft glow, making your makeup looks so natural. Also, the pigmentation is on point and last all day long! Extra points for that!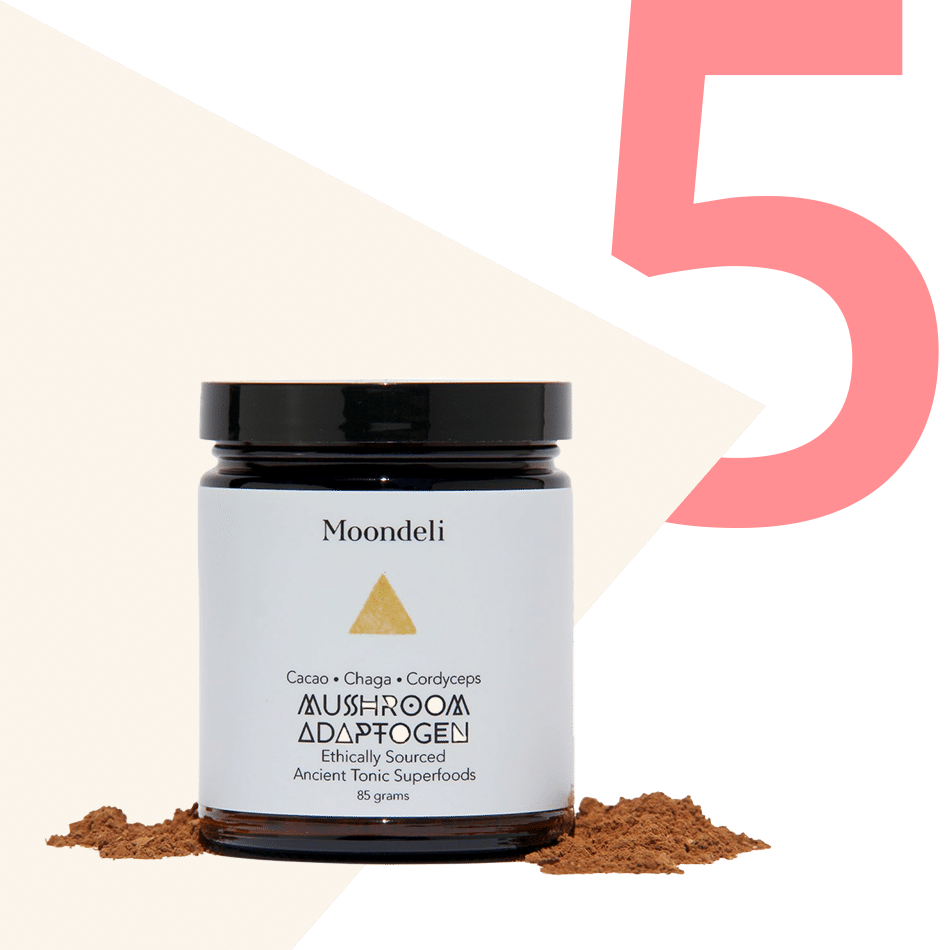 MOODBELI Mushroom Adaptogen
Something that you may not know about me :: I don't regularly drink coffee. In fact, I normally drink coffee once a week. However, about a month or so ago, I discovered Moondeli and their amazing adaptogens. Since then, I've been religiously drinking their chocolate-ly mushroom adaptogen. Made of cacao, chaga and cordyceps – this amazing blend nourishes your immune system and enhances your physical and mental well-being. The perfect gift for that caffeine addict friend (or maybe, that's you!).
SHOP the Post