Hello
&

Welcome!

Ready for proven workout programs and practical fitness tips?

Then you have come to the right place…
Hello & Welcome!
Ready for proven workout programs and practical fitness tips?
Then you have come to the right place…
H
i there, I'm Paola, the founder, writer and co-editor of Pao's Fit World. I created this fitness blog to share my fitness tips and exclusive workout plans, but foremost, I created this website to inspire and encourage others to follow the health & fitness lifestyle that I'm so passionate about.
Get ready to find tons of practical information ranging from proven workout routines and expert advice, to trendy sports fashion and actionable weight loss tips, it's all here.
I really hope you enjoy this journey as much as I do.
I
am originally from Venezuela, a small and beautiful country in South America. I moved to the U.S. some years ago, and now I'm very proud to call Houston my home.
I've always been interested in health and fitness. After having completed my Engineering degree, I decided it was time to follow my dreams and inspire others around the globe to join the health and fitness movement towards a better living.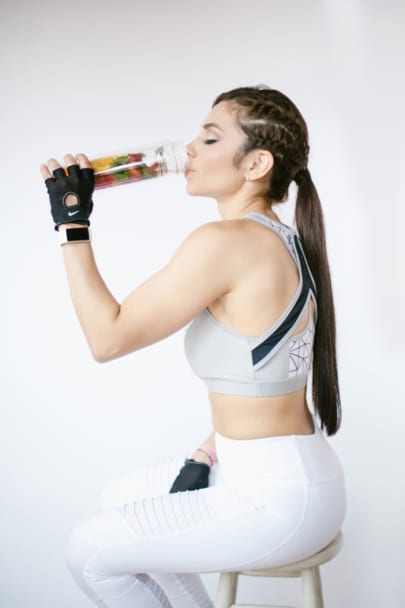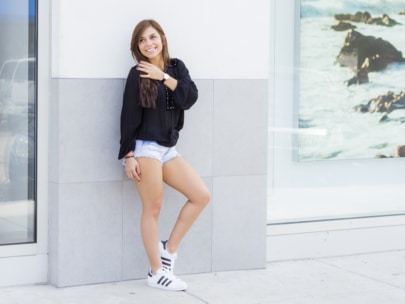 I soon became a Certified Personal Trainer by the National Academy of Sports Medicine (NASM) in the U.S. That allowed me to gain a much deeper and thorough understanding of the complexity of our magnificent body. It also gave me the opportunity to work with many clients from all over the world, whom I've helped achieve their fitness goals while having fun in the process.
That alone gave me the inspiration to start developing a series of effective, actionable, and battle-tested workout programs that I've been teaching to my clients since then. Nothing beats the feeling of accomplishment I get when my clients tell me about their success stories.
S
hort after I started my fitness journey some years ago, I found myself in love with the healthy lifestyle. That turned into the spark I needed to create a little space on the Internet called Pao's Fit World. This website is a true image of my personality since it combines the things I love the most – health, fitness, and sports fashion.
Now it's time for me to share the knowledge that has brought me such joy in accomplishing my goals!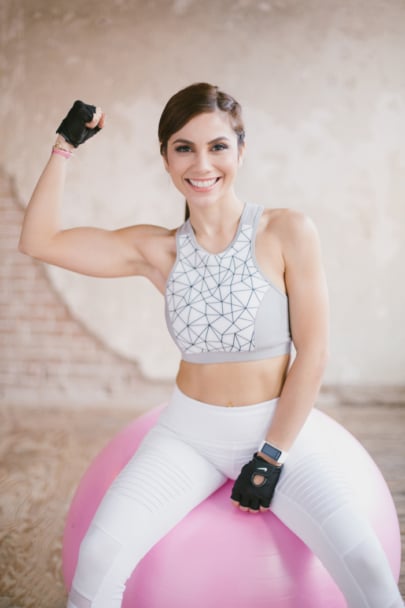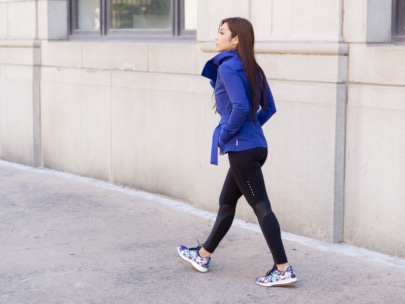 Come along with me and be ready to take a trip that will boost your confidence and self-esteem.
I'm here to inspire you, motivate you and show you the right path to leading a healthy lifestyle and getting the body you have always dreamed of. Not a bad deal, huh?
Make sure to check the FAQ section to know the answers to the most common questions I receive, and also, to know more personal things about me.
Hope you enjoy this website as much as I do. Feel free to get in touch with comments or questions through my contact page. I love to hear from you.