My Gym Essentials: June 2018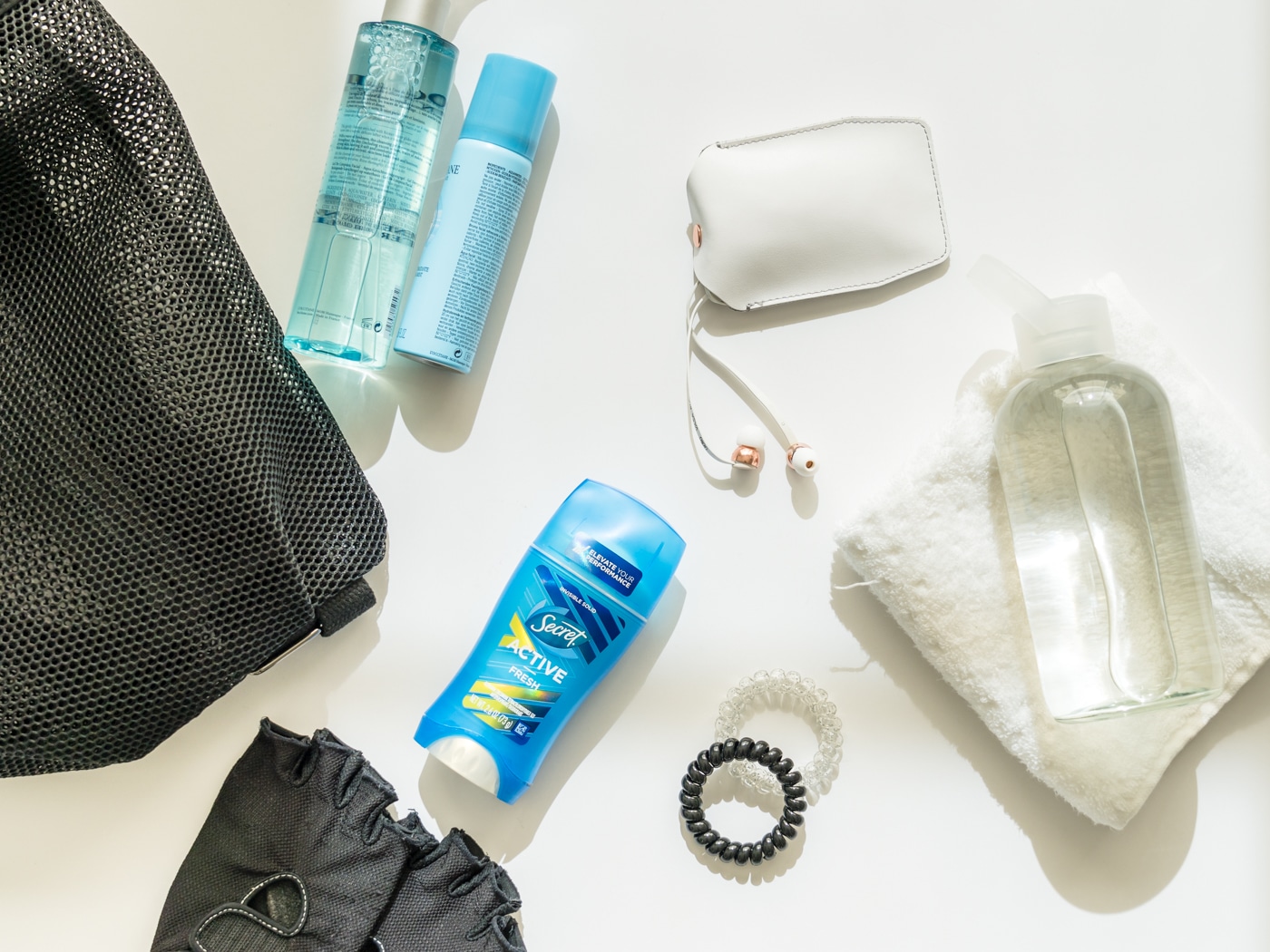 As you already know, I'm always on the go!
And since I #ChooseActive as my lifestyle, my day starts pretty early because I love to go to the gym first thing in the morning.
That way, I can have the rest of the day to tackle my to-do list.
This is something I've been doing for years and it has worked wonders for me, especially because it helps me stay on top of my game.
And if you want to step it up a notch, try my Women's HIIT workouts!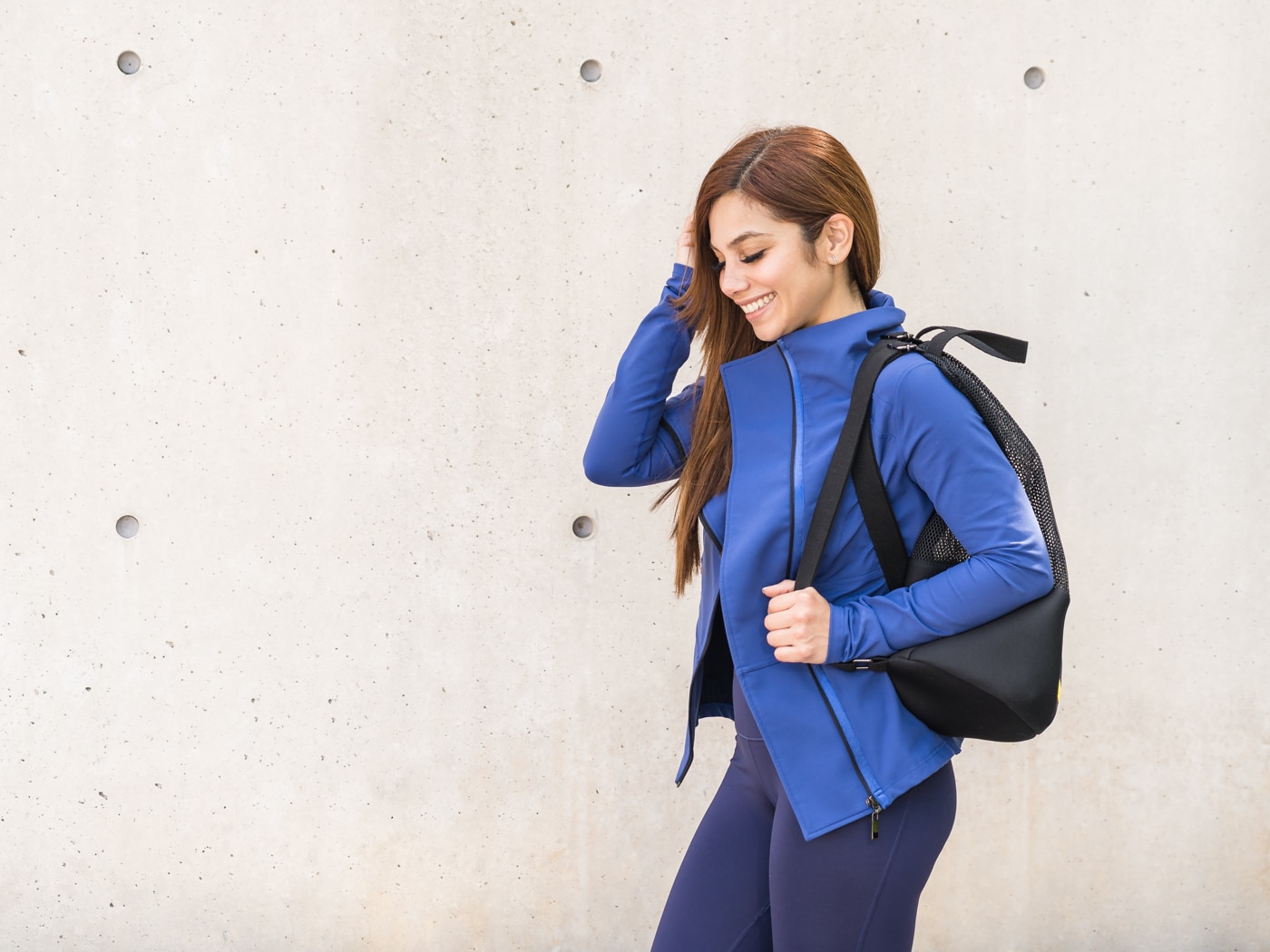 And talking about productivity—if you ask me—one of the things that helps me stay motivated is to pick my workout gear and prep my gym bag the night before.
I always make sure to sneak in my gym essentials, so I know that I have everything I need to conquer the day, no excuses!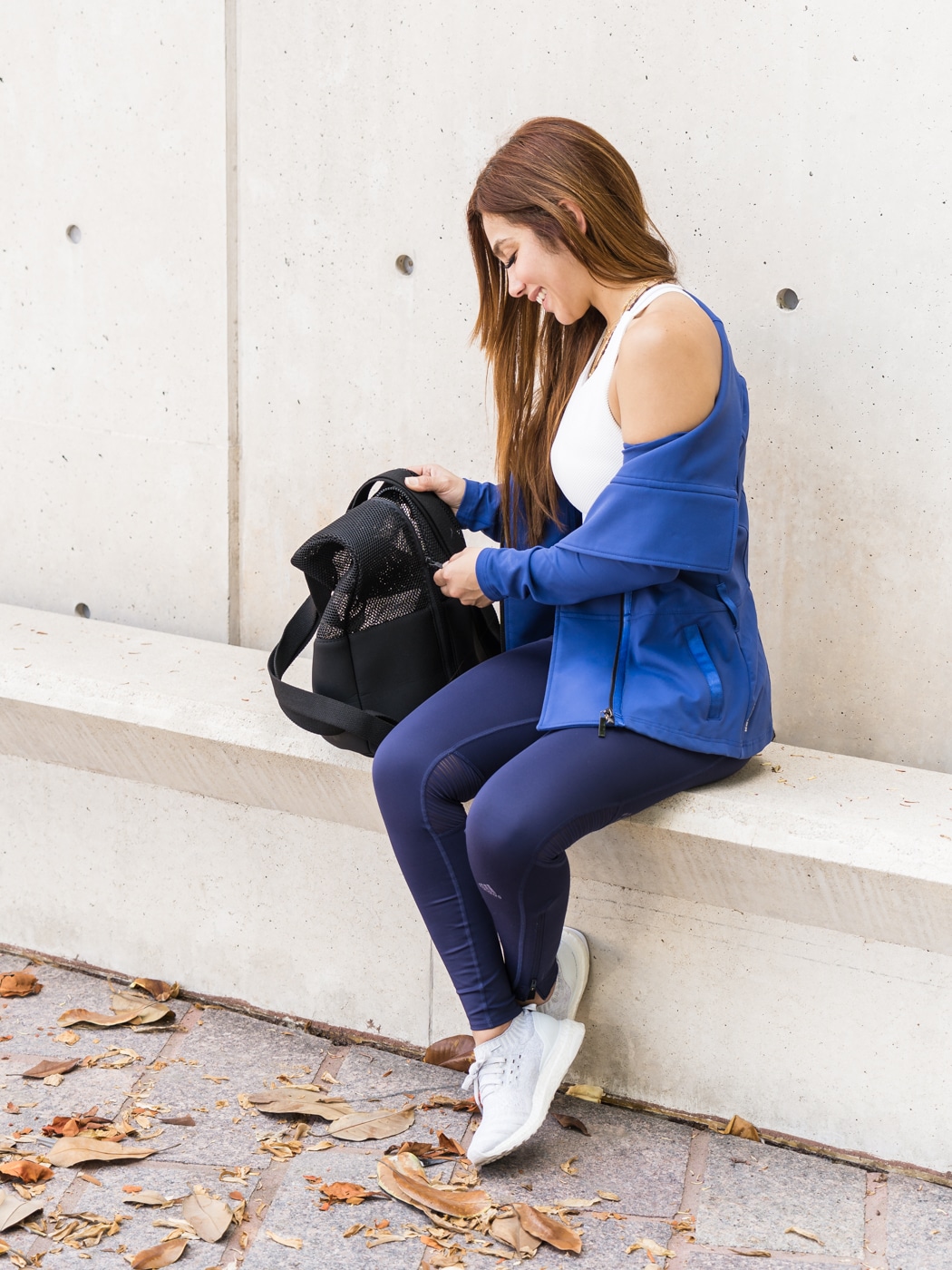 So… What's in my gym bag?
Well… I'm going to show you everything I usually pack as part of my gym essentials brought to you by Secret Deodorant.
Gym Gloves
When you're working out and trying to keep your mani intact, you need to wear gym gloves!
Water Bottle
I always carry one with me even if I'm not working out. Don't forget that staying hydrated is key for a glowing and radiant skin and your overall wellbeing.
Headphones / Earphones
I usually pack more than one pair just in case they run out of battery. Raise your hand 🙋🏻 if you have been crushing your workout and your wireless earphones suddenly die… #noshame… I've been there too!
Hair Ties & Small Towel
Well… I guess this is very self-explanatory 😛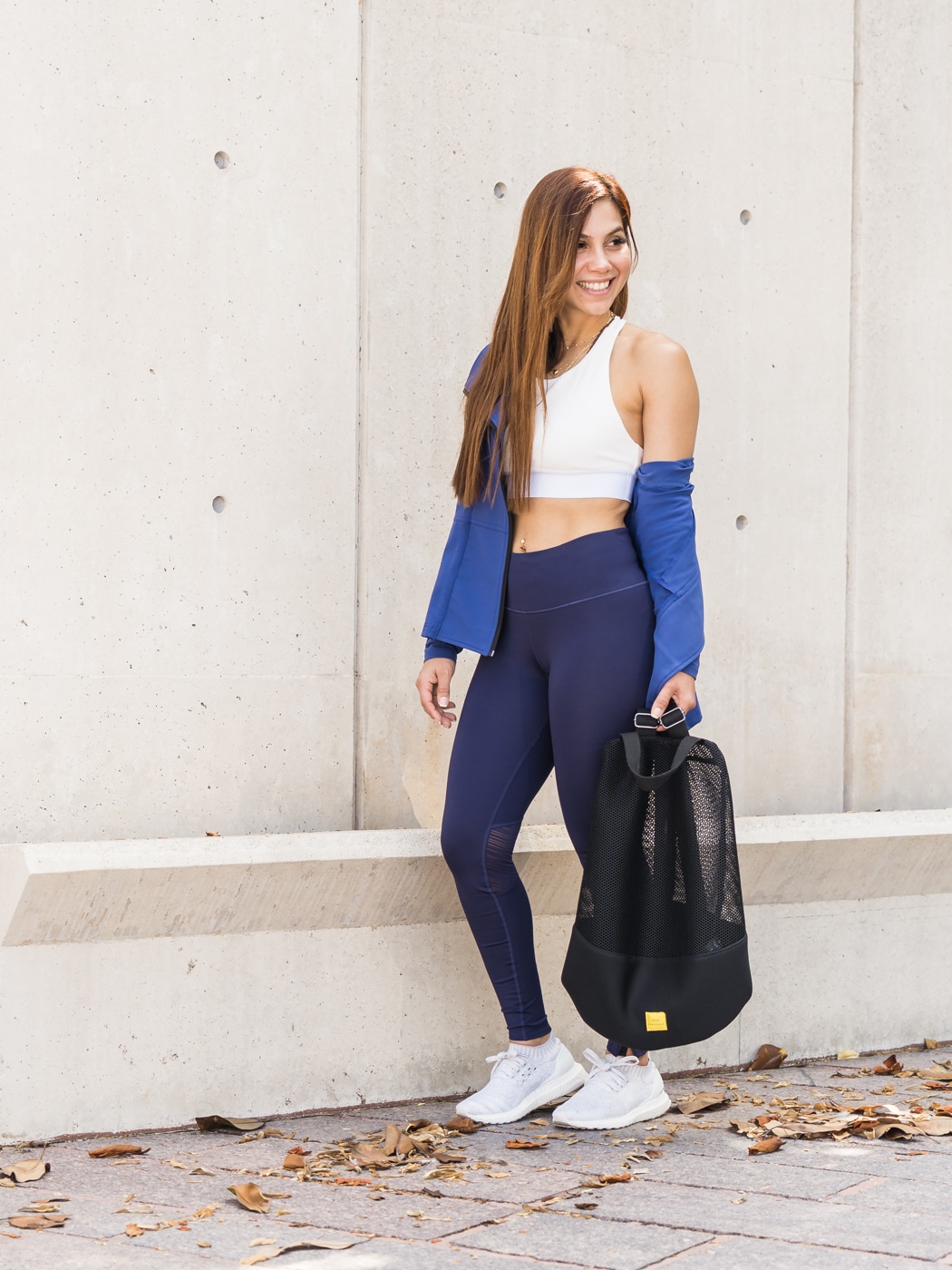 Comfy Shoes
They're a necessity when you're running or lifting weights, and then out and about.
Gel Cleanser & Hydrating Mist
They're a must for a deep face wash after working out.
Secret Active Deodorant
This deodorant was designed for women on the move, providing protection when you need it the most (AKA when your heartbeat is rising). Its sweat-activated technology uses odor-neutralizing molecules to trap odor, lock it away, and then replace it with a sporty scent to keep you smelling fresh all-day long. I love the Secret Active Invisible Solid – I always apply it before a workout and it keeps me protected throughout the rest of the day!
Yep, you read that right!!! That's the reason why I can't leave home without it!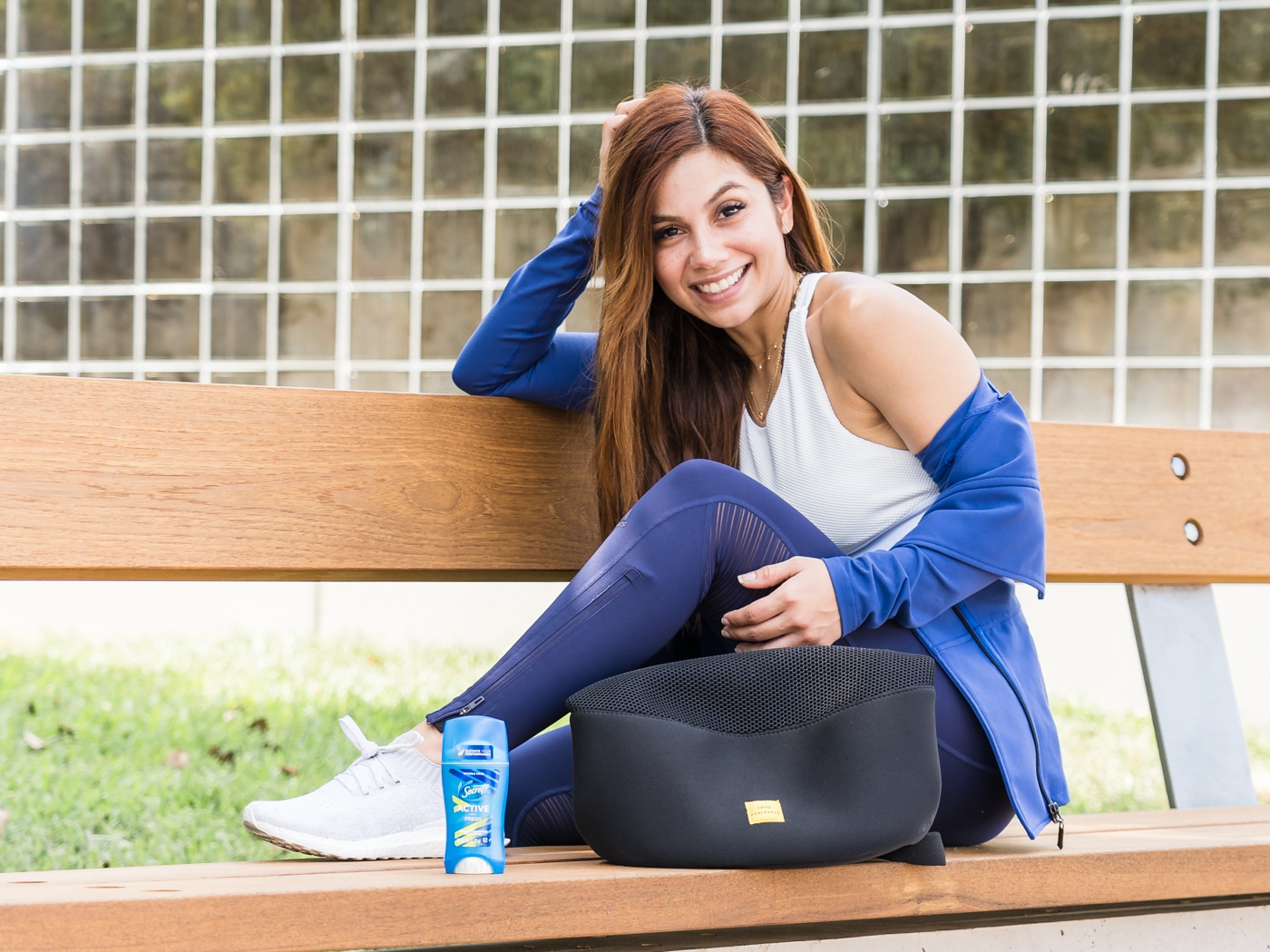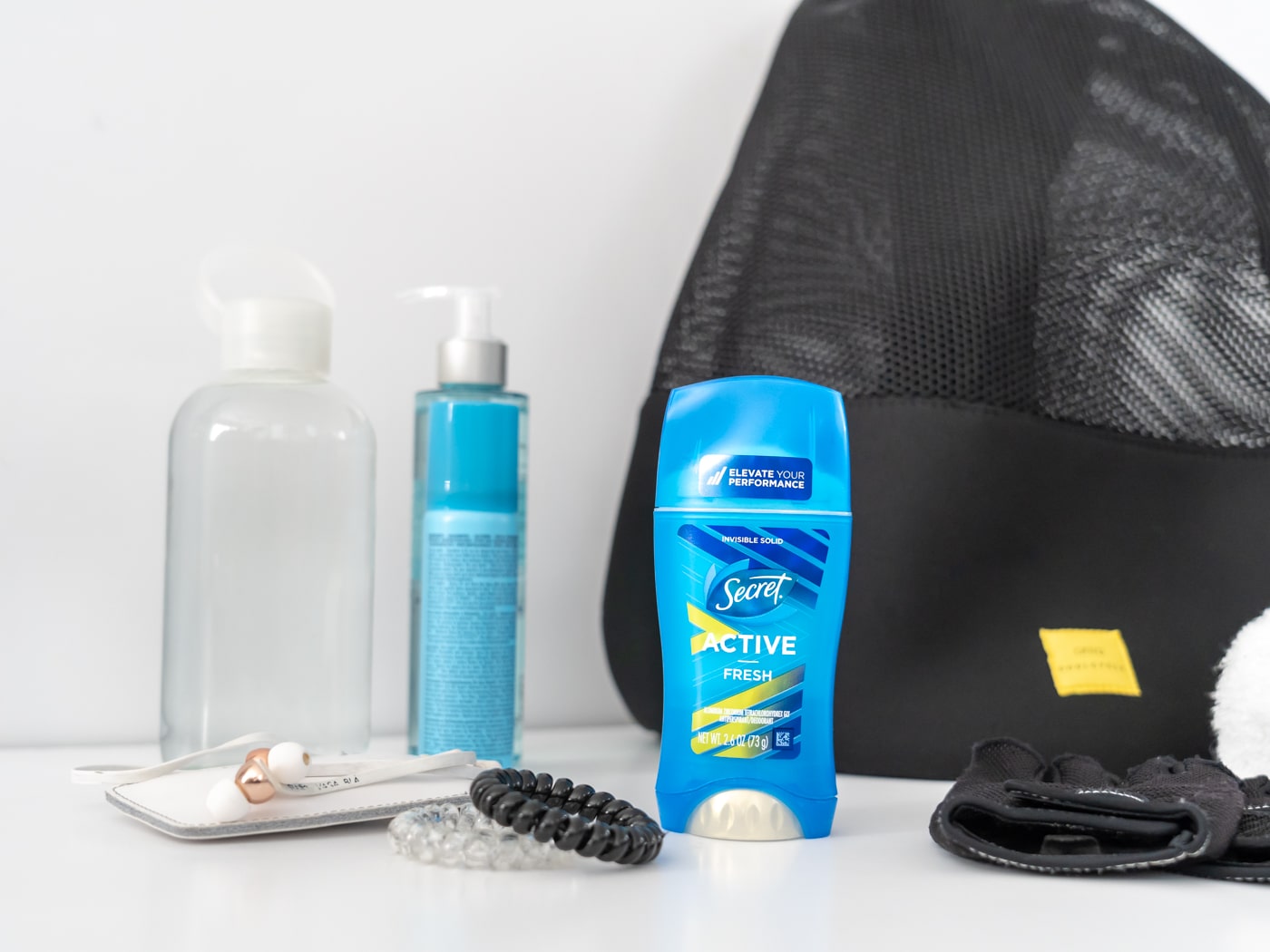 That's it ladies…
Now that you know my gym essentials, you can start prepping your gym bag with all your fave goodies to stay on track, fresh and motivated!
P.S. In case you missed it, you can find my favorite deodorant, Secret Active, at Target. It keeps you dry for up to 48 hours.