My Favorite Leggings Under $100
Great style + good price!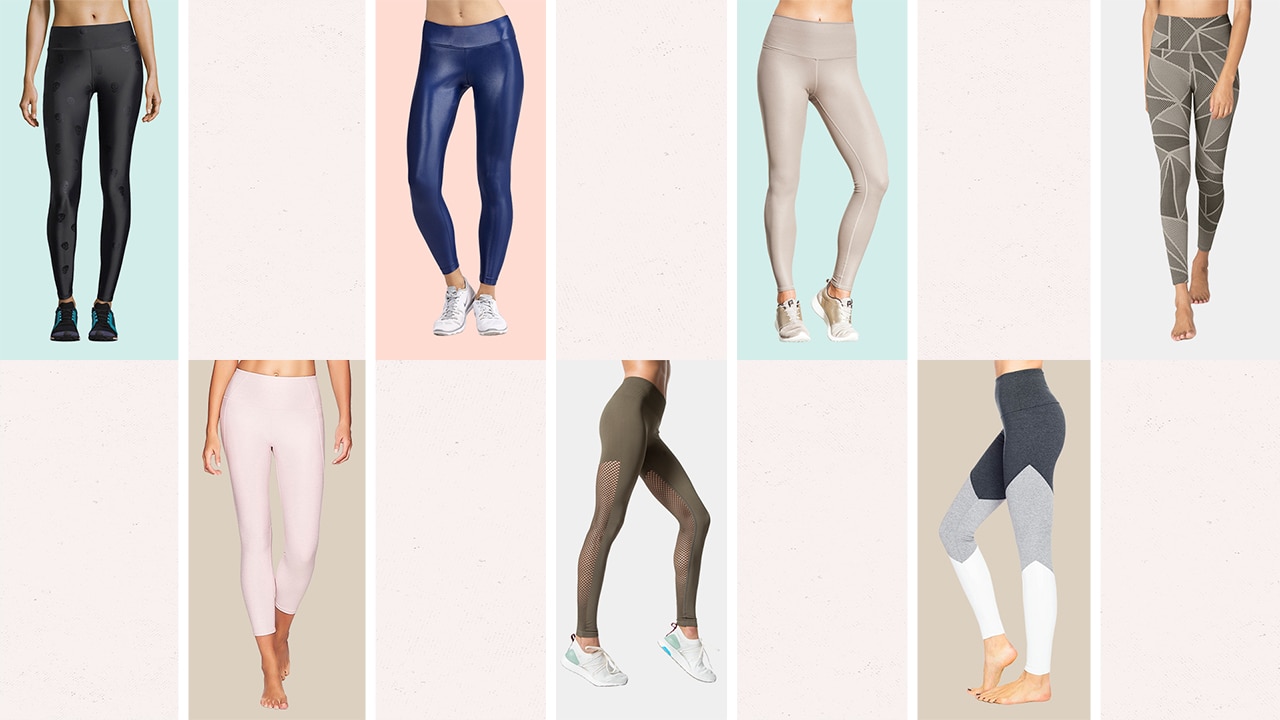 With summer right around the corner, we need all the motivation we can get… and new activewear definitely helps us focus on that strong, sexy body!
As we all know, activewear can be expensive (says a girl who is really obsessed with it) and we all love to save money, right?
With that being said, I have compiled a list of leggings all under $100! Here you have them: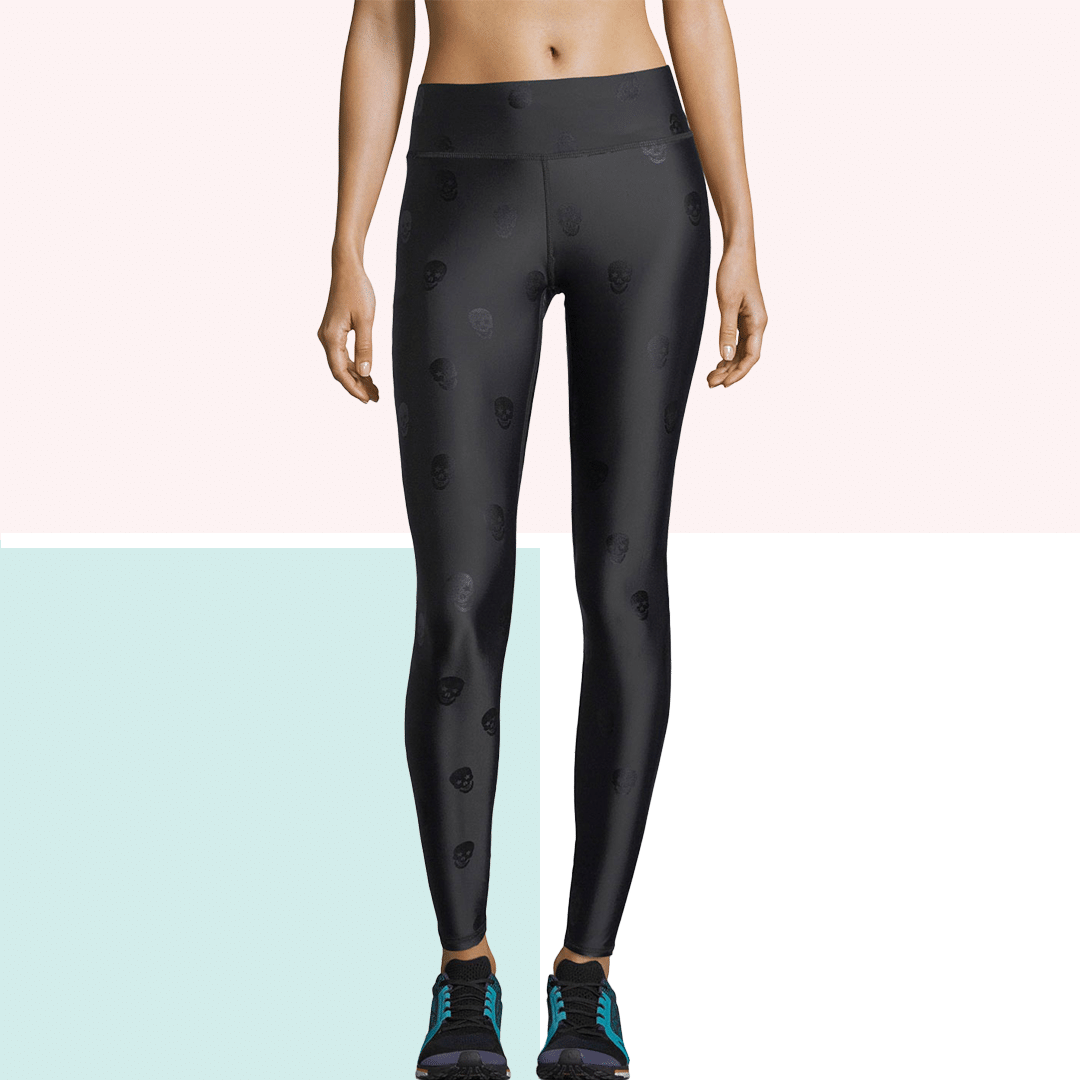 TEREZ Black Skull Legging
These leggings are a statement piece! They have a tall band, which is great for shaping your body. Every time I wear these leggings, I receive tons of compliments.
You can pair them with almost everything. Taking them from the gym to a coffee date.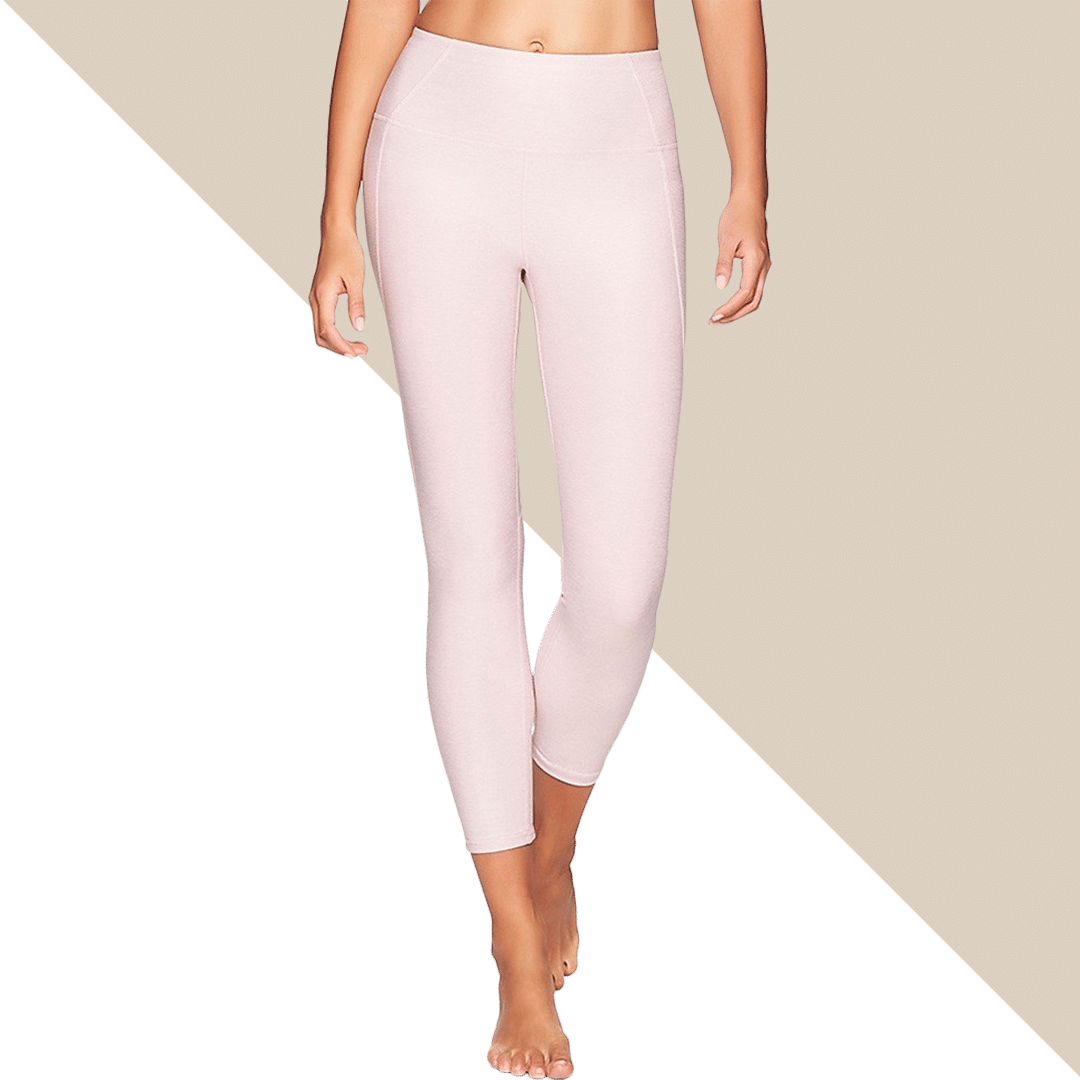 VARLEY Chalk Pink Legging
Overall, I'm obsessed with blush pink and it's a "must have color" for Spring – a.k.a you need these in your closet! I don't just love the color of these leggings, I also love that the fabric is so soft and thick.
Plus, they are high rise and let's be honest – who doesn't love high rise leggings?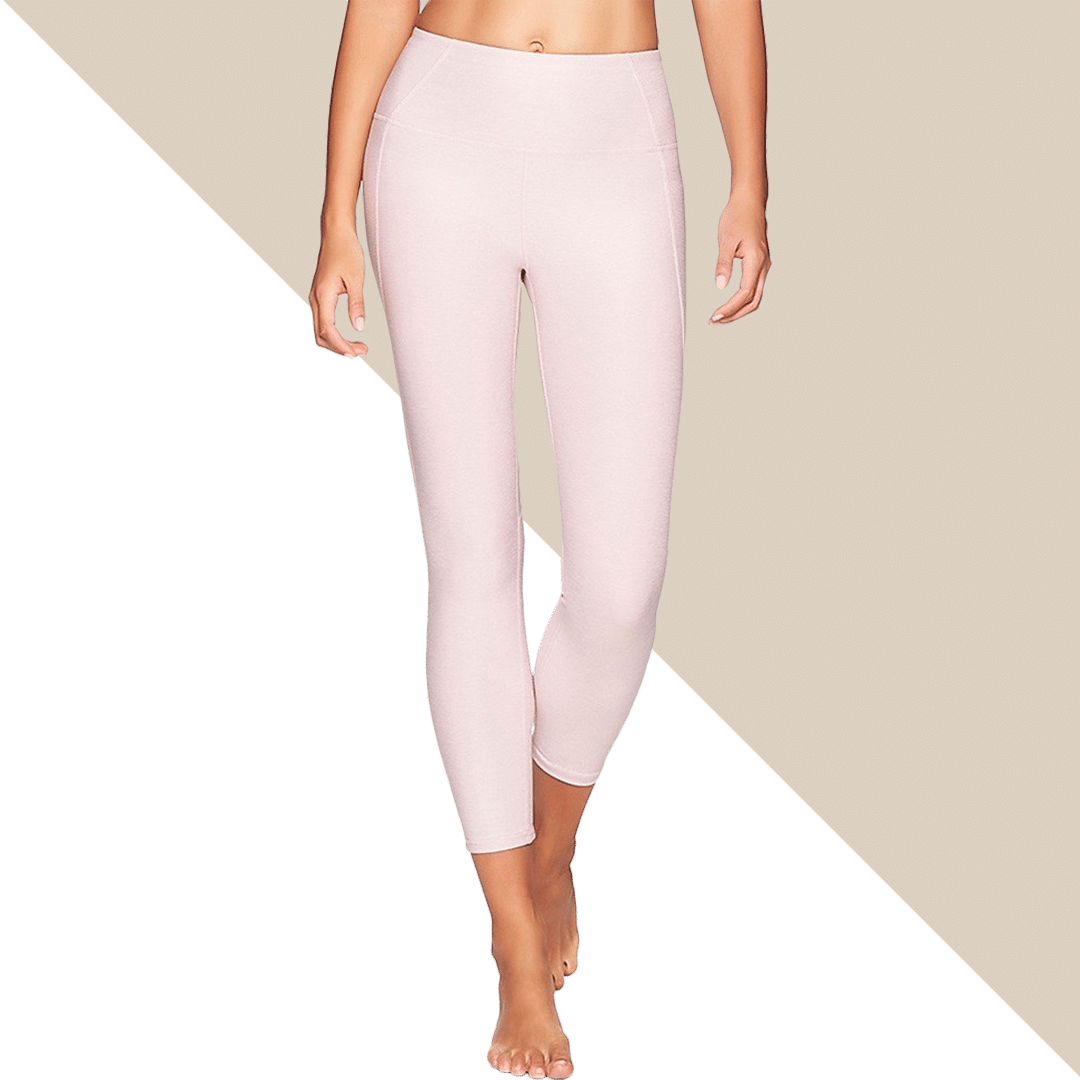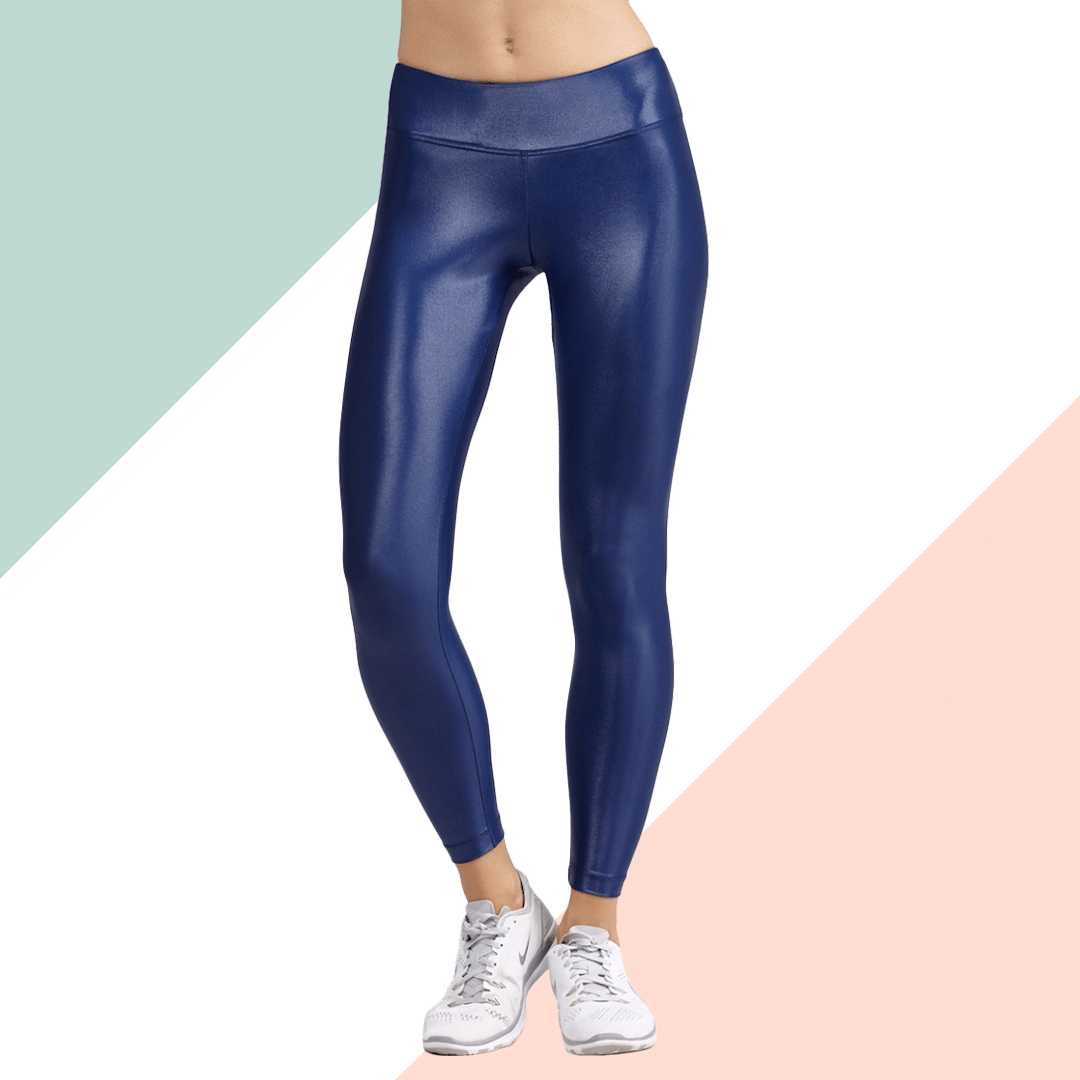 KORAL Lustrous Legging
You know those leggings that you can rock all day & night and that go great with everything? Well, these are those leggings! You can find them in different colors (I love all of them).
They also come in both regular and high rise – both fit amazing (I am telling you this from experience).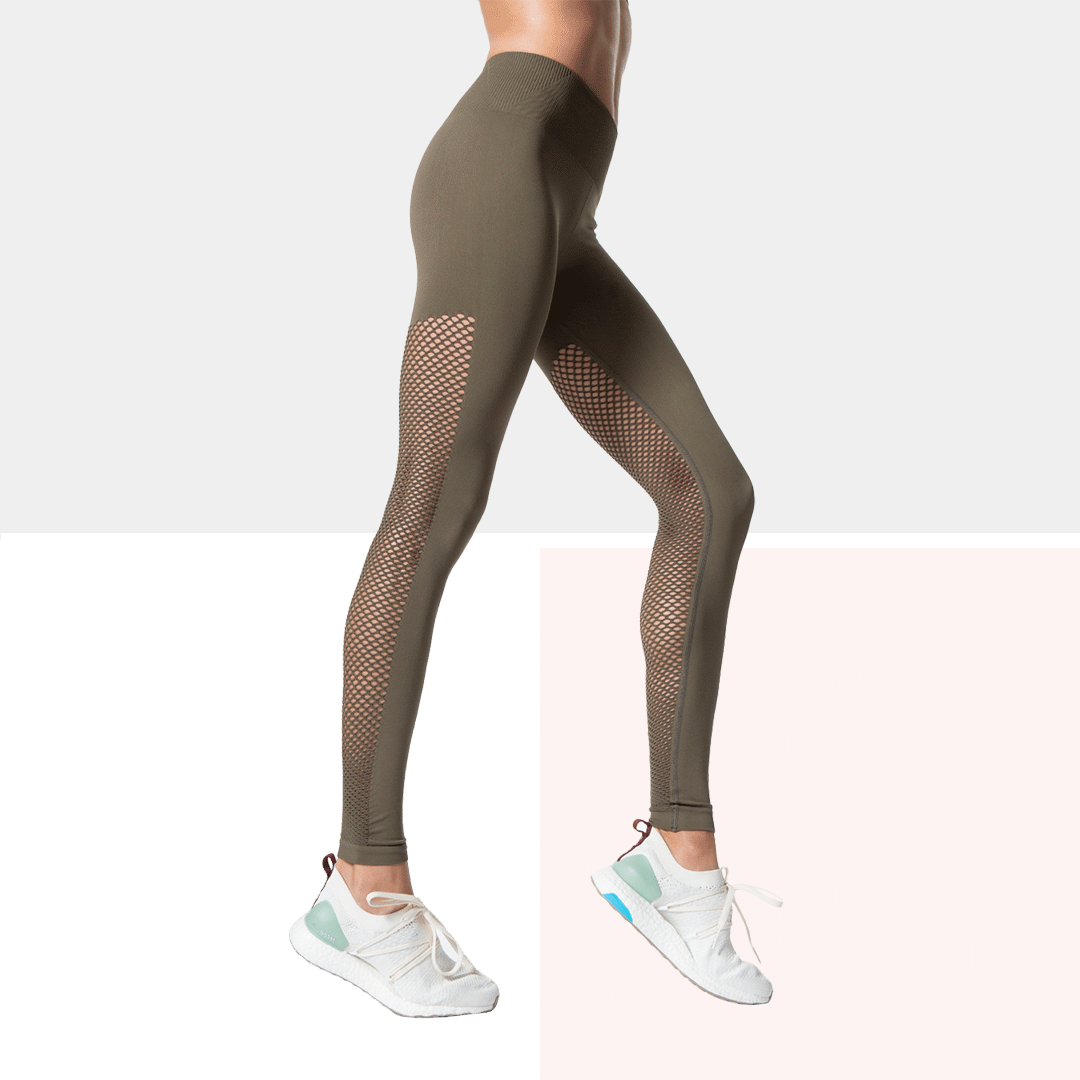 CARBON 38 Seamless Legging
If you're an active girl, you need these! Why? Because the fabric offers four-way stretch, which is perfect for any kind of activity.
These mid-rise leggings have an edgy, honeycomb mesh on the back, which gives them that "unique style".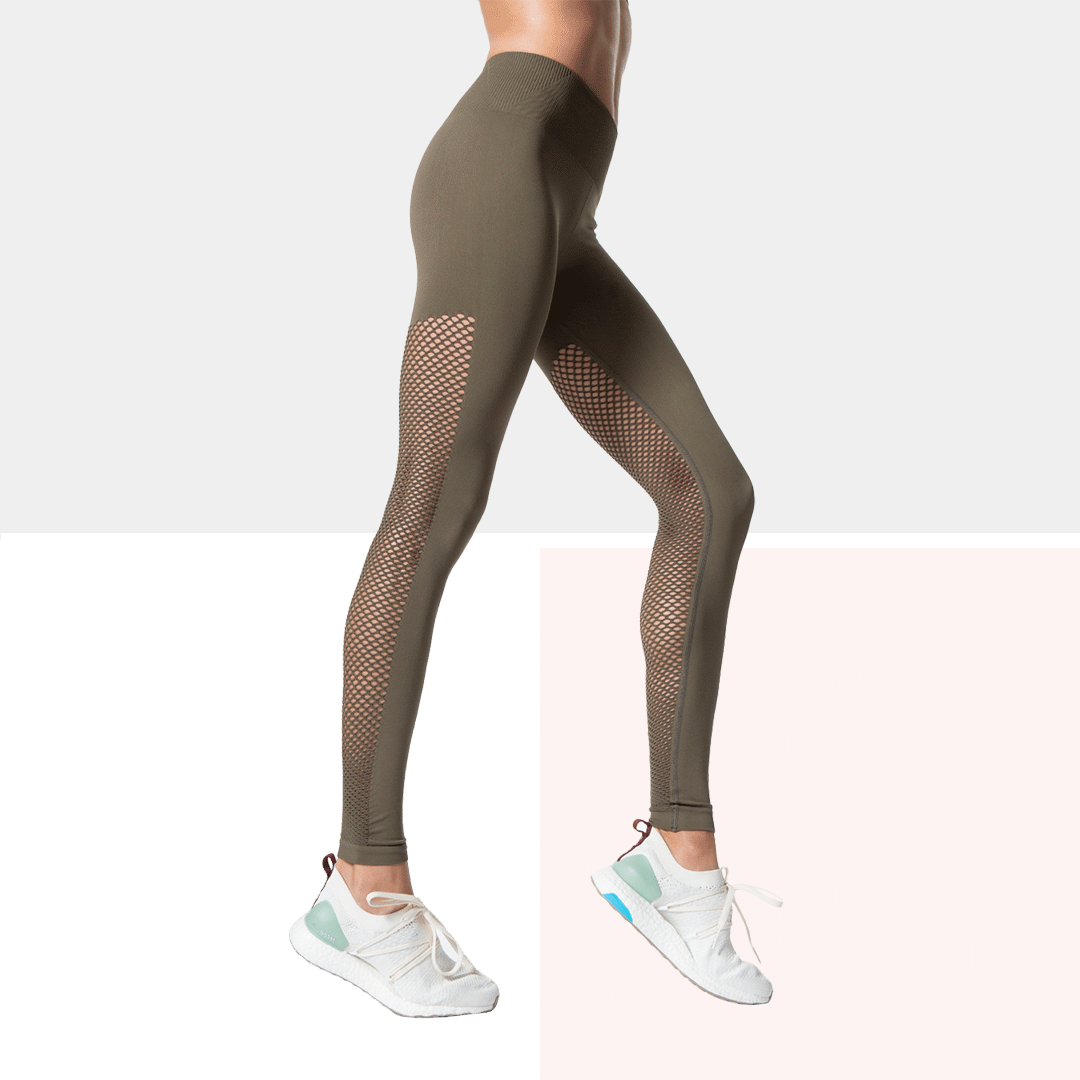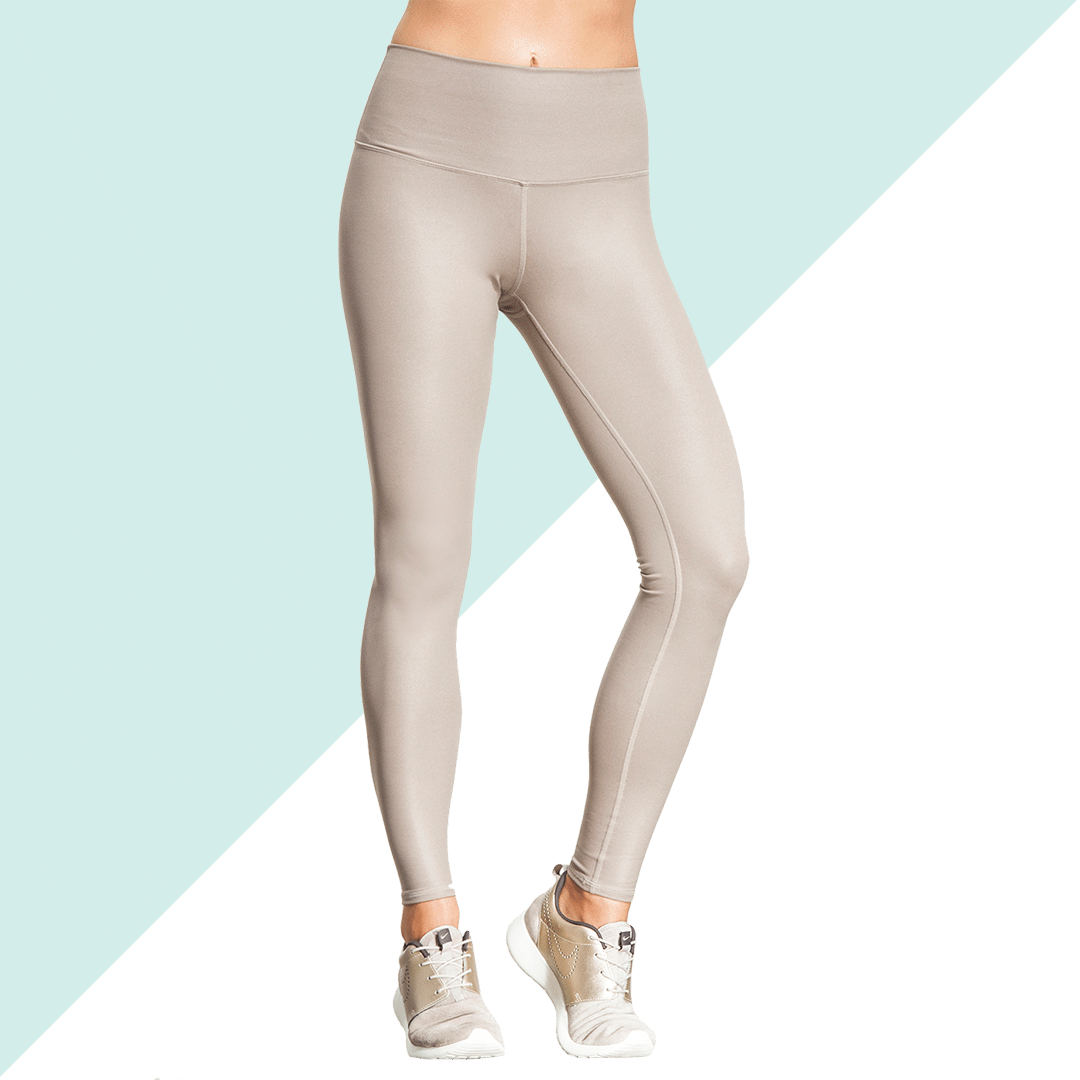 ALO YOGA Airbrush Legging
I own several pairs of Alo Yoga leggings and let me tell you, they do not disappoint!
These leggings come in different prints and colors. The best feature about these is that they lift and sculpt your body.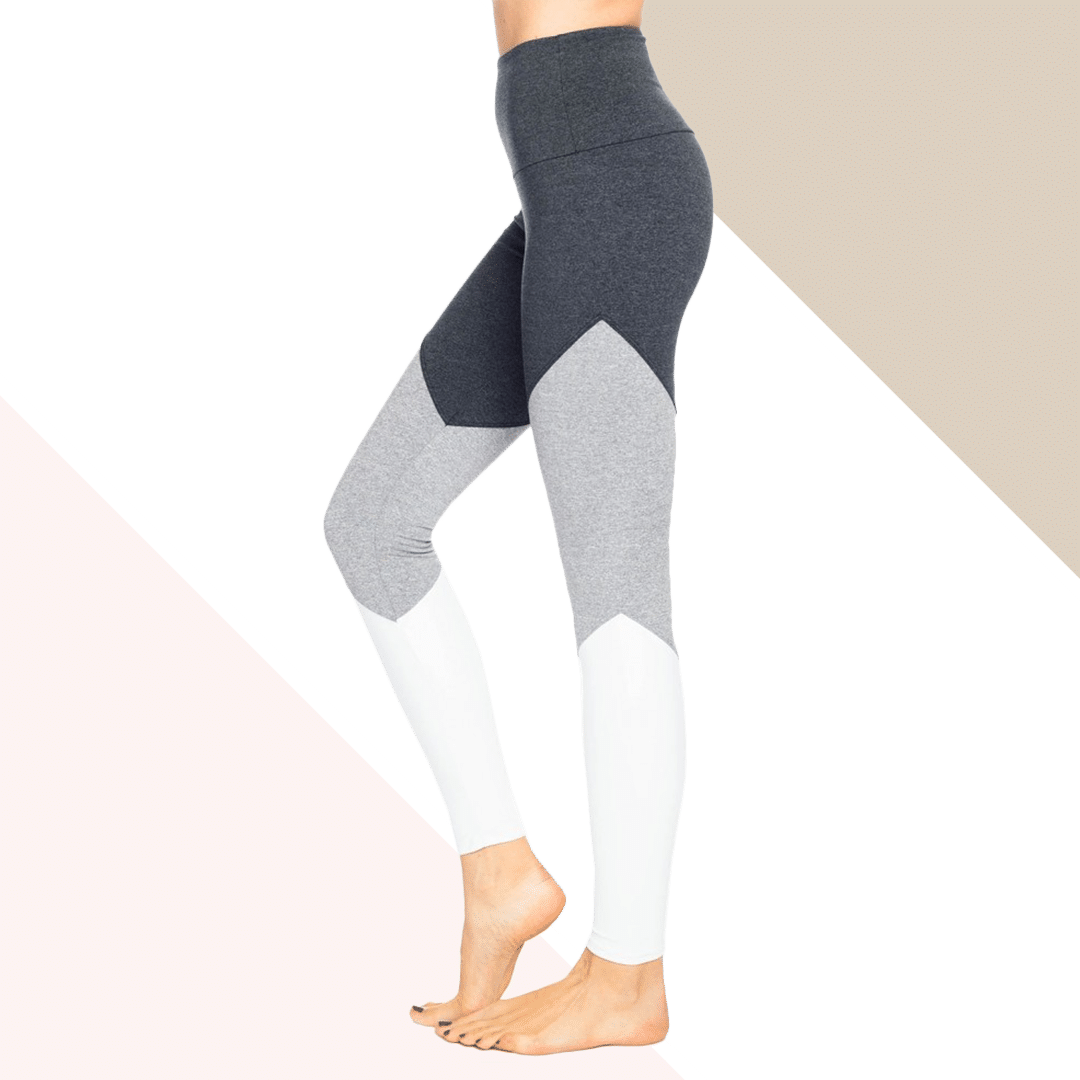 ONZIE Slate Gray Combo Legging
Are you looking for bold and fun leggings? Here you have them!
These are color-blocked with a high waist, which will give you that slim, sexy look.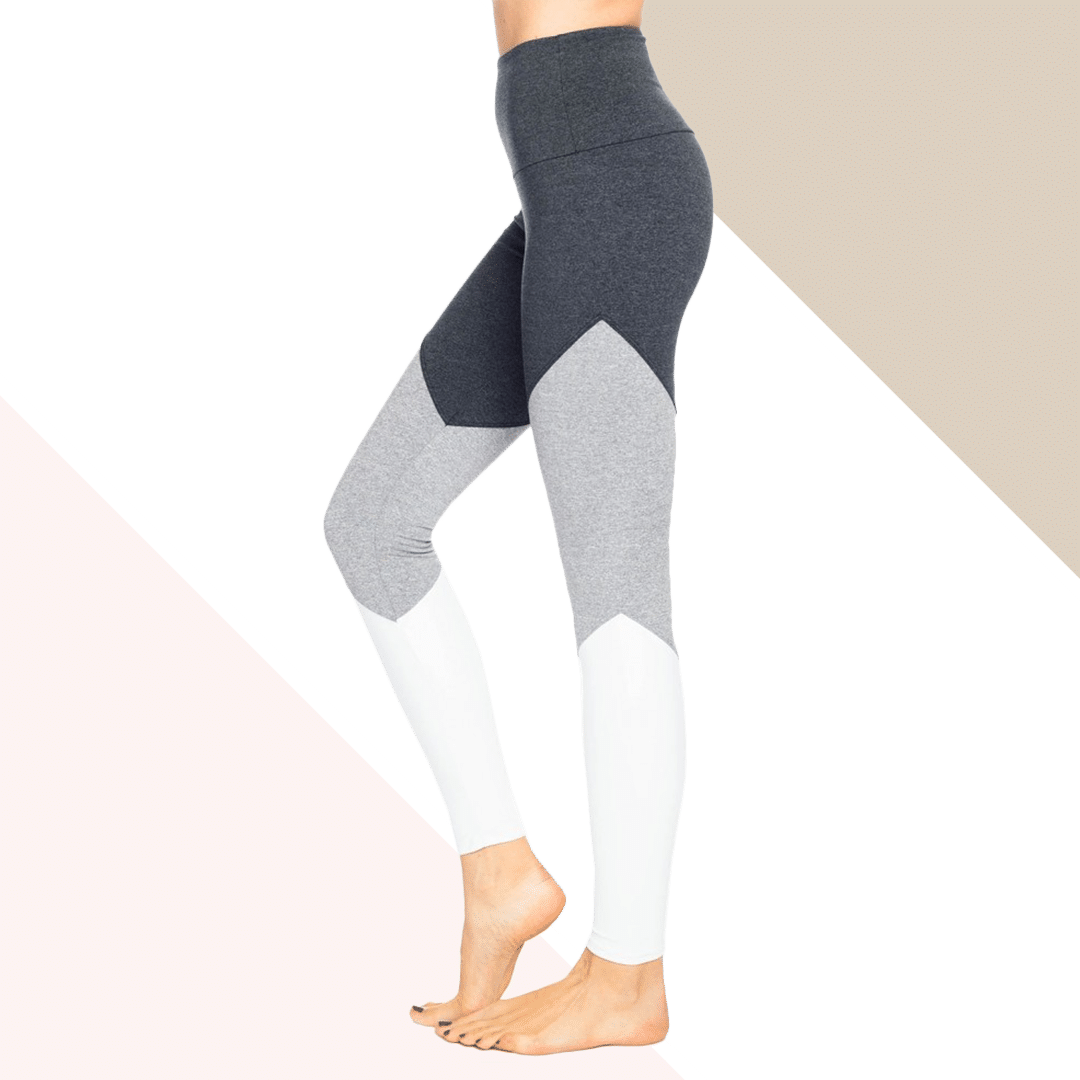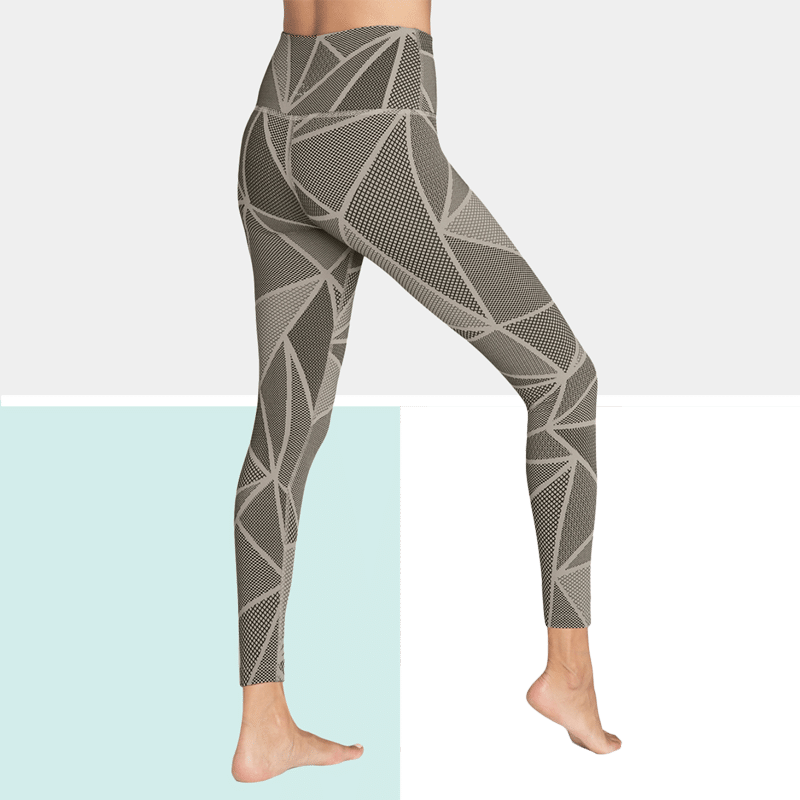 BEYOND YOGA Breakout High Waisted Midi Legging
Soft fabric, bold and textured pattern, mid-rise waist… These leggings have it all and they fit amazing.
They come in two different colors :: different shades of gray & white and gray, which is my favorite – but you already know that I love white activewear!
I hope you liked this list of my favorite leggings under $100 that I have curated for you! If so, please let me know in the comments below.
XoXo,