5+ Reasons Why You Should be Outdoors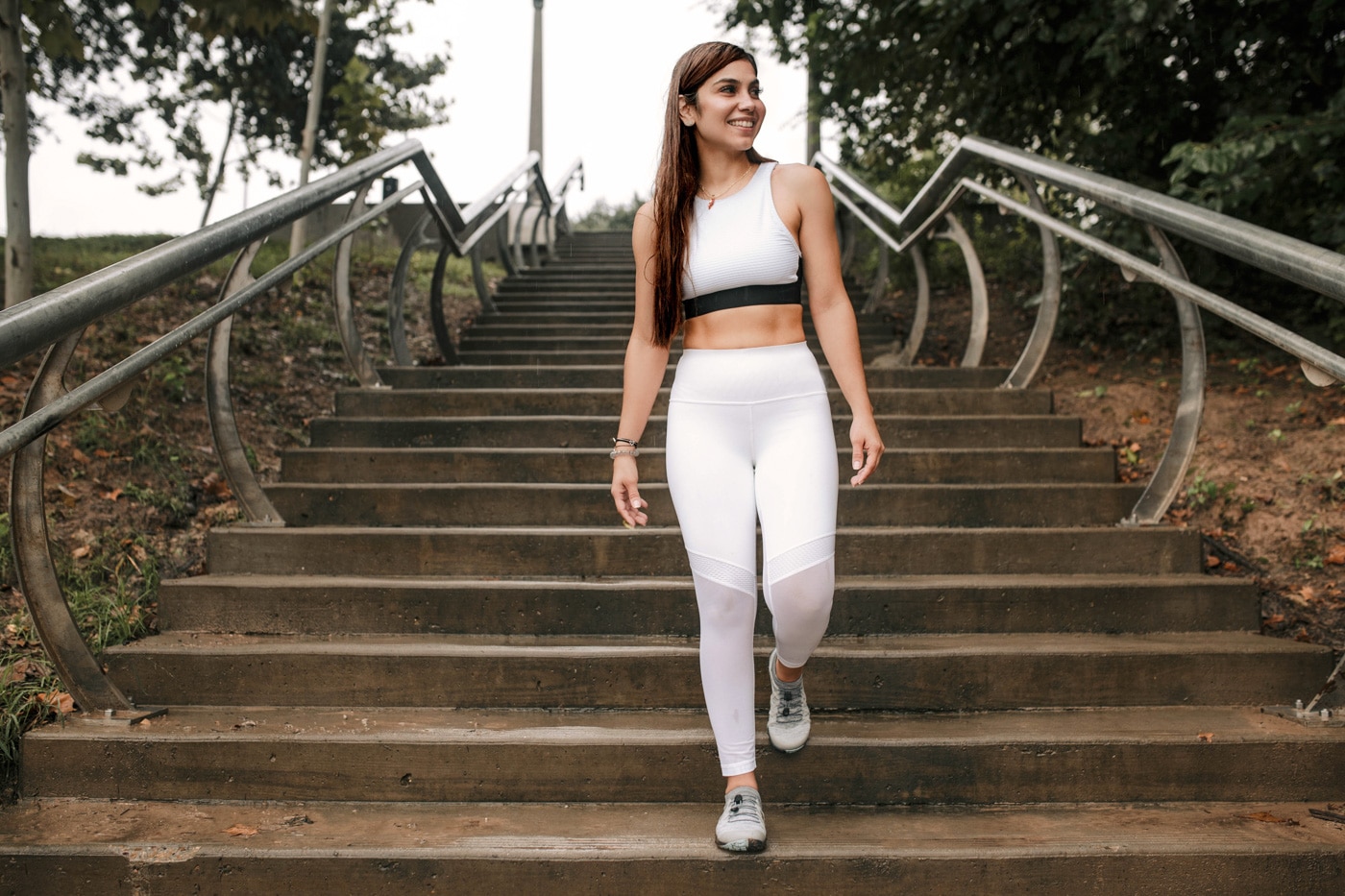 This post was sponsored by Zappos. All opinions are completely my own based on my experience.
I
used to be a gym rat and only enjoyed indoor activities. I remember thinking that being outdoors was boring. Fast forw­ard to today – I can't live without my weekly dose of outdoor activities!
Now I enjoy all kinds of outdoor activities – running, exploring, walking, picnicking – you name it, I'm in! But let me tell you something… having the right gear is key to truly enjoying the experience. Remember, mix outdoor activities with a healthy diet like following a macro diet plan and you're on the way to a healthier and happier you.
Comfortable pants, tops, and shoes that are versatile, durable and purpose-built like these Merrell Trail Glove 4 Knit will help create a stronger and more fulfilling experience. I bought them at Zappos and my experience was amazing; great shipping and return policies (I had to return the first pair because I ordered the wrong size).
That said, I'd like to share the many benefits that being outside has brought into my life.
Being outdoors is extremely beneficial for our body, mind, and soul. Psychologists and health researchers are constantly finding more scientifically proven reasons as to why we should go outside. Today I want to share some of them with you to encourage you to enjoy the natural world.
1. Being outdoors helps reduce fatigue
Have you experienced writer's block? Or felt that your brain is at its limit? That's called fatigue, and it has been demonstrated that mental energy is replenished when you're outdoors. Enjoying fresh air also helps to restore your focus.
2. Walking in nature has a de-stressing effect
We spend all day in front of the computer, dealing with tasks, deadlines or home chores so it's no wonder that our cortisol levels are through the roof by the end of the day. Luckily, getting outside can help us escape the stress.
Spending time outdoors and taking in fresh air decreases our cortisol levels and changes the physical expression of stress in the body.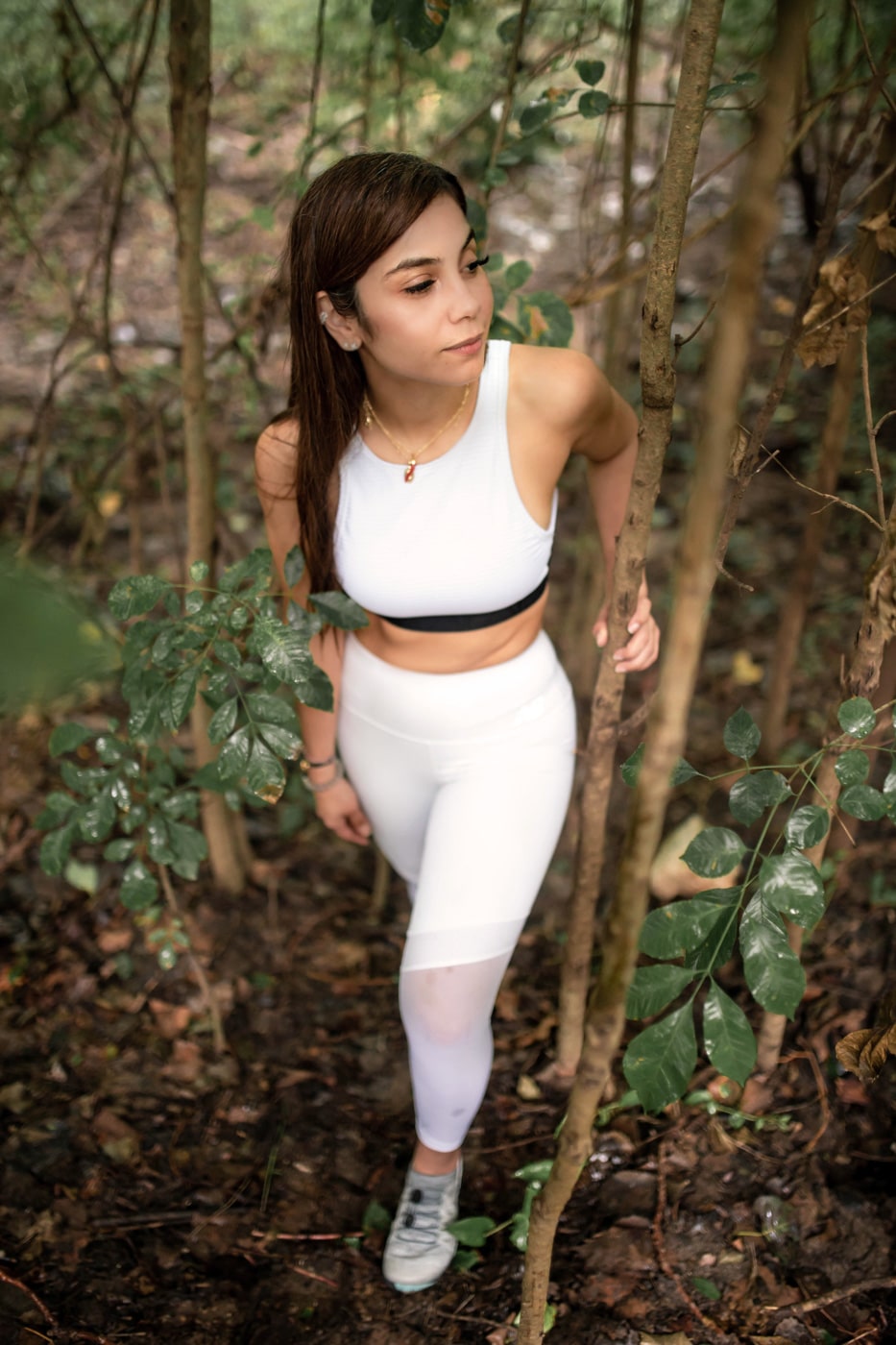 3. Being in nature eases anxiety and depression
Spending time outside improves your mood and reduces anxiety. A 2015 study, conducted at Stanford, found that those who walked in nature experienced more positive emotions, such as happiness and less anxiety, rumination (focused attention on negative aspects of oneself), and negative thoughts.
This means that being outdoors in nature can improve your overall feelings of well-being.
4. Soak up more vitamin D
This vitamin is special because our bodies produce the majority of the vitamin D we need. However, it's also one of the most common deficiencies among American adults.
Being outdoors allows us to soak up sunshine that is converted into chemicals which turn into vitamin D.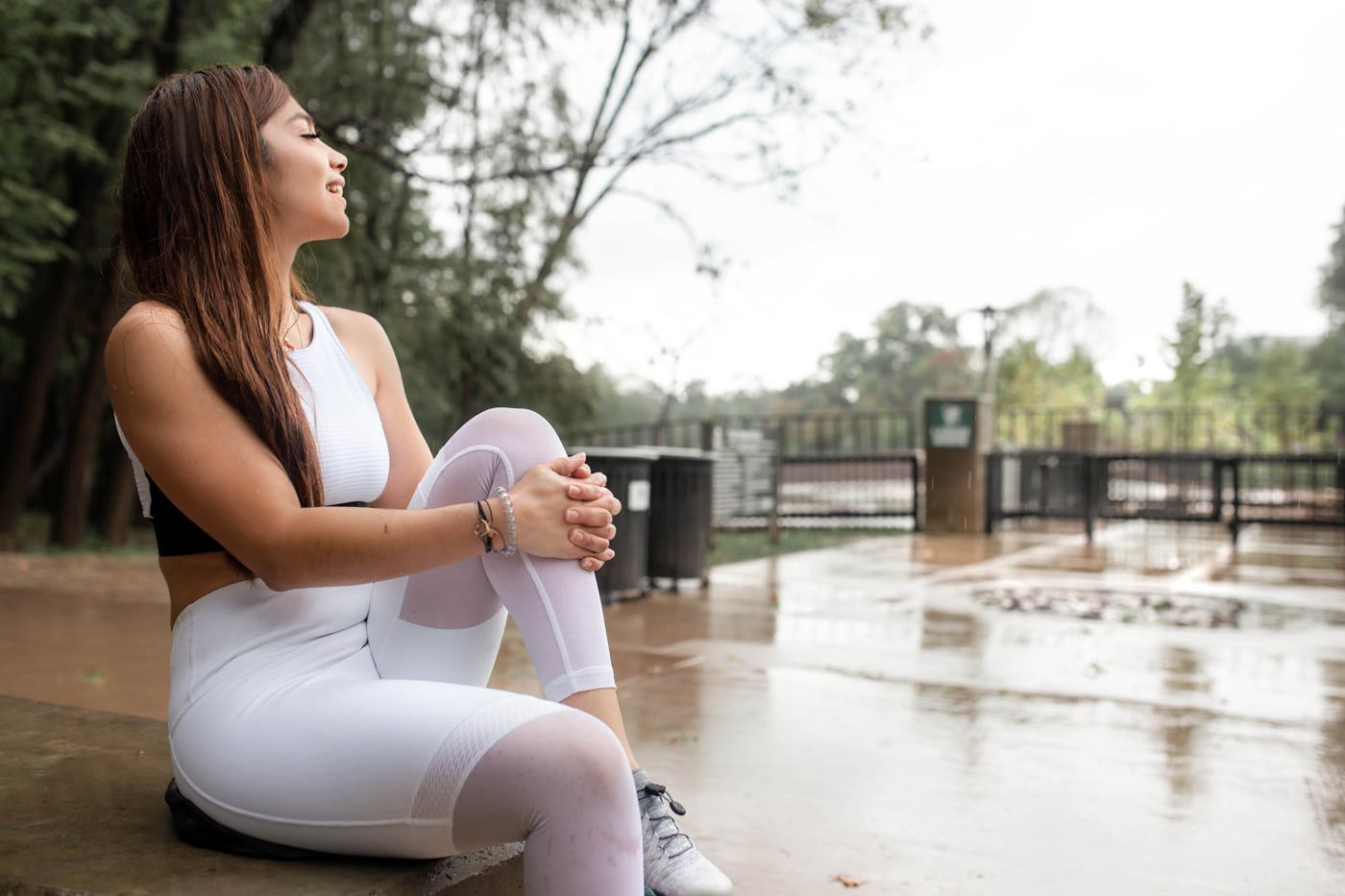 5. Being outdoors fights nature deficit disorder
We're living in a Technological Era. We spend a lot of time in front of the computer, cell phones, tablets… and we see it as a normal behavior. But in fact, it has serious effects on our creativity, focus and attention span.
Spending time outside increases our desire to explore, boosts our creativity and mood and helps us to stay active. Staying active is extremely beneficial as it decreases the risk of obesity, hypertension, diabetes, and depression.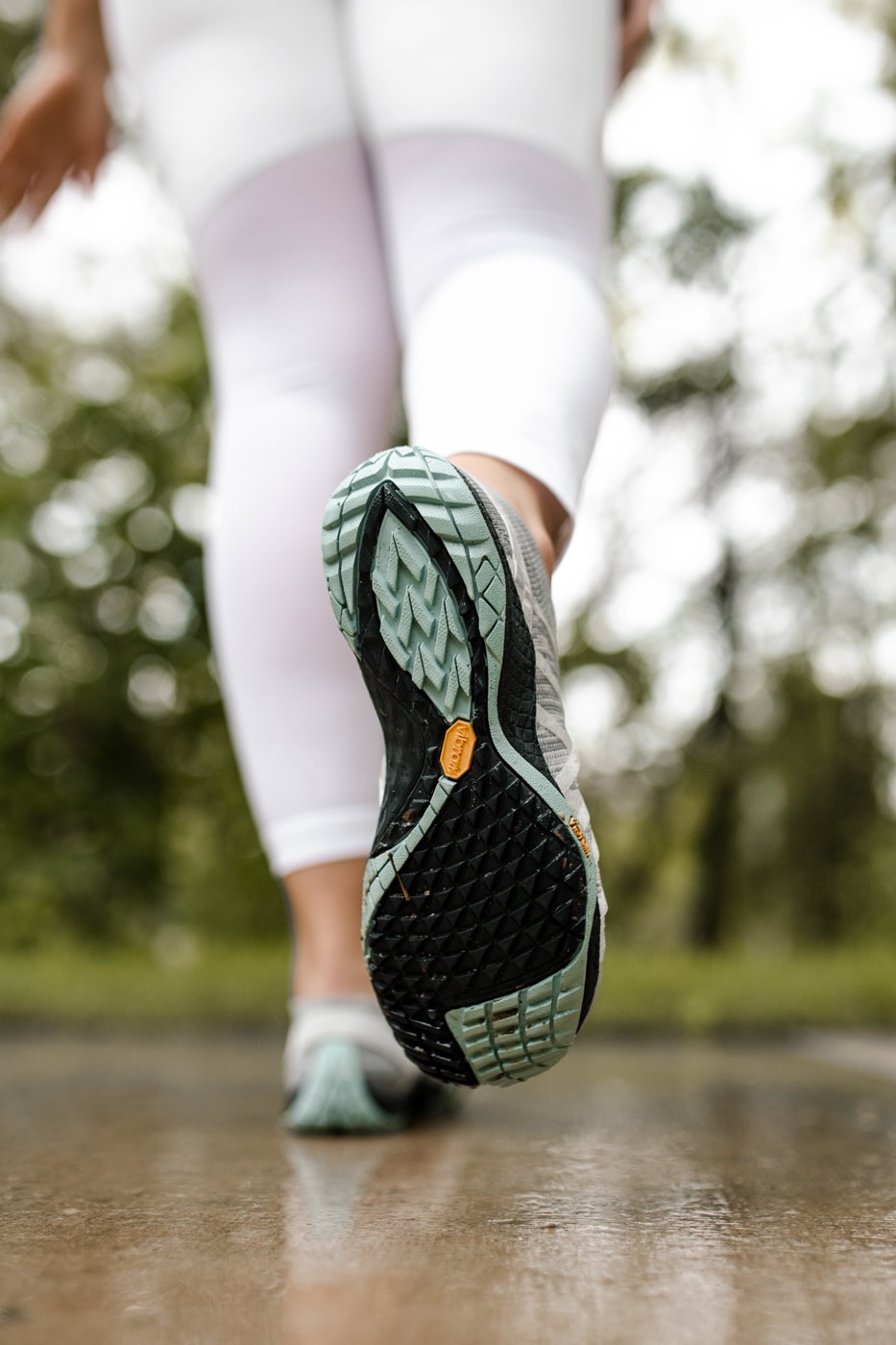 6. Spending time outside improves mental health
I'm not talking about being active and burning calories – I'm talking about the feeling of well-being. It has been demonstrated that being outside significantly increases feelings of happiness and healthiness. It has also shown to reduce blood pressure and contribute to a longer lifespan amongst senior citizens.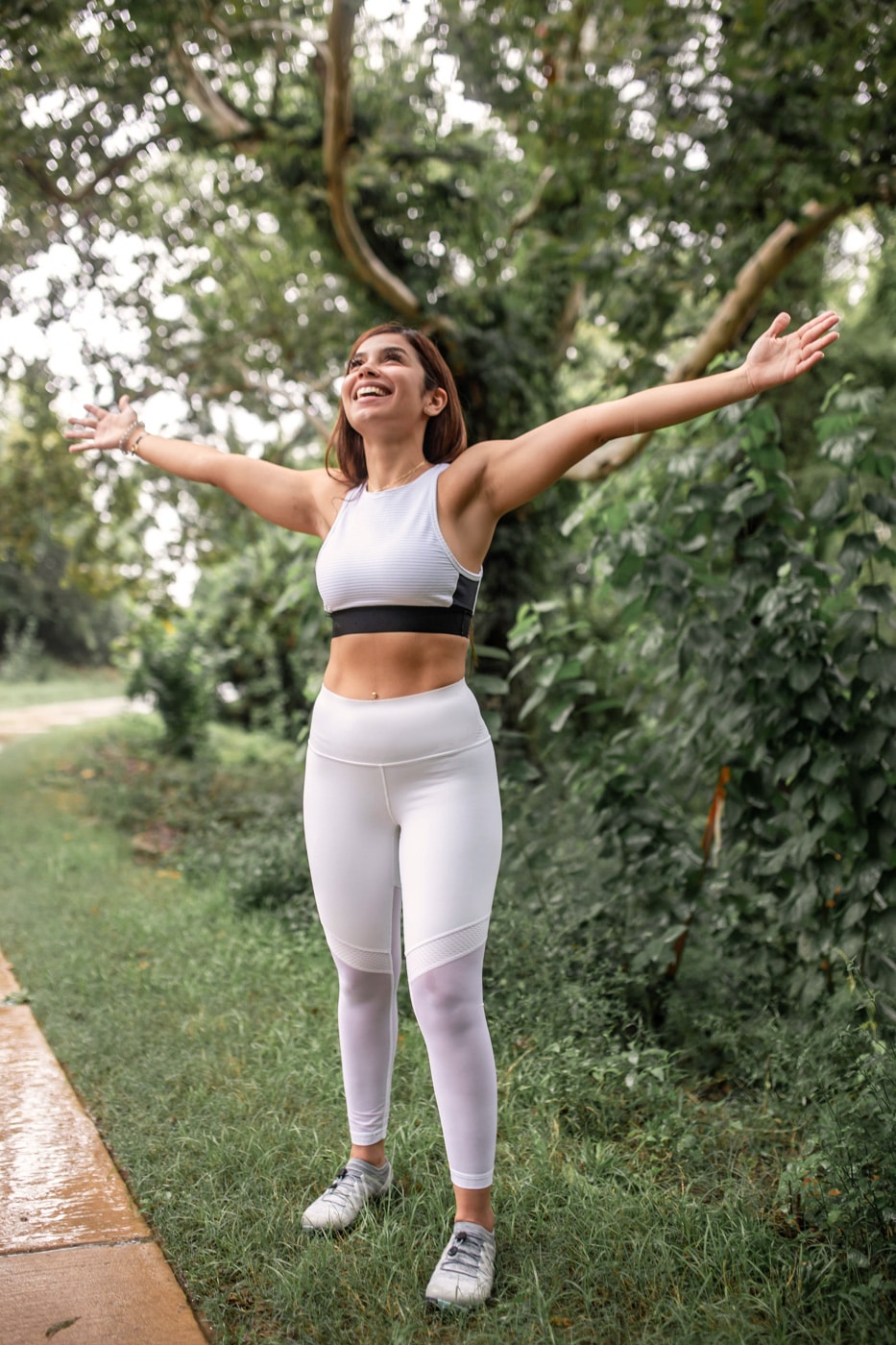 There is no wrong way to get outside, it could be swimming in the ocean, walking your dog, playing soccer with your kids, taking advantage of hiking trails near your home or spending time with your partner in a local park.
I encourage you to go outside and enjoy the natural world, you won't regret it.