Hong Kong Travel Guide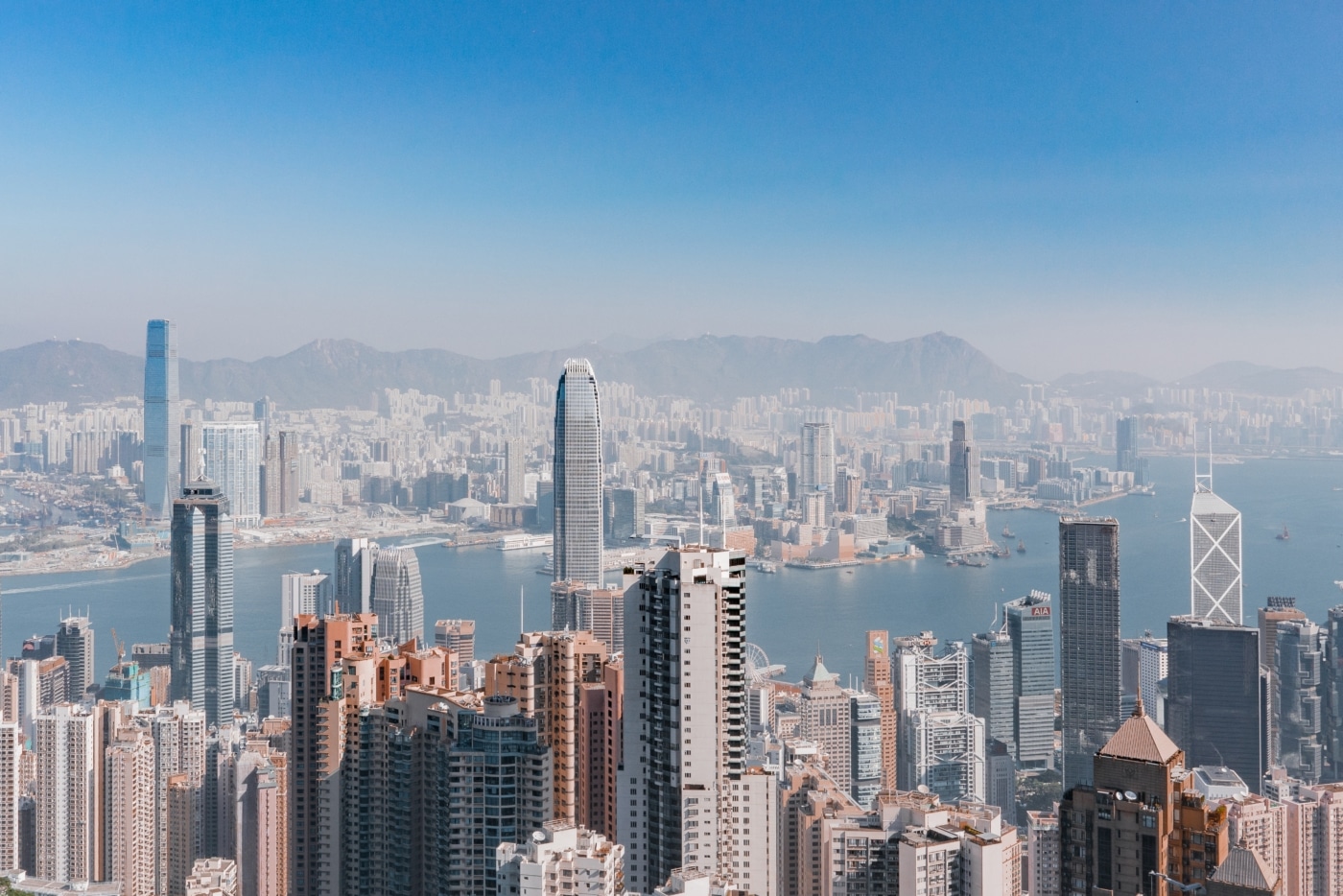 H
ong Kong… this fast-paced city has it all…. The skyscrapers, the nightlife, the neon-lit streets, the food! We fell in love with it as soon as we started walking its crowded streets.
There's so much to see and do in this bustling city, so I decided to share this recap of all the places we visited while we were there.
Temple Street Night Market
If you want a taste of Hong Kong's culture, you need to visit its markets.
The Temple Street Market is one of the most famous and it's all about food and shopping… from electronics and trinkets to clothing and Chinese traditional crafts, you can find everything here!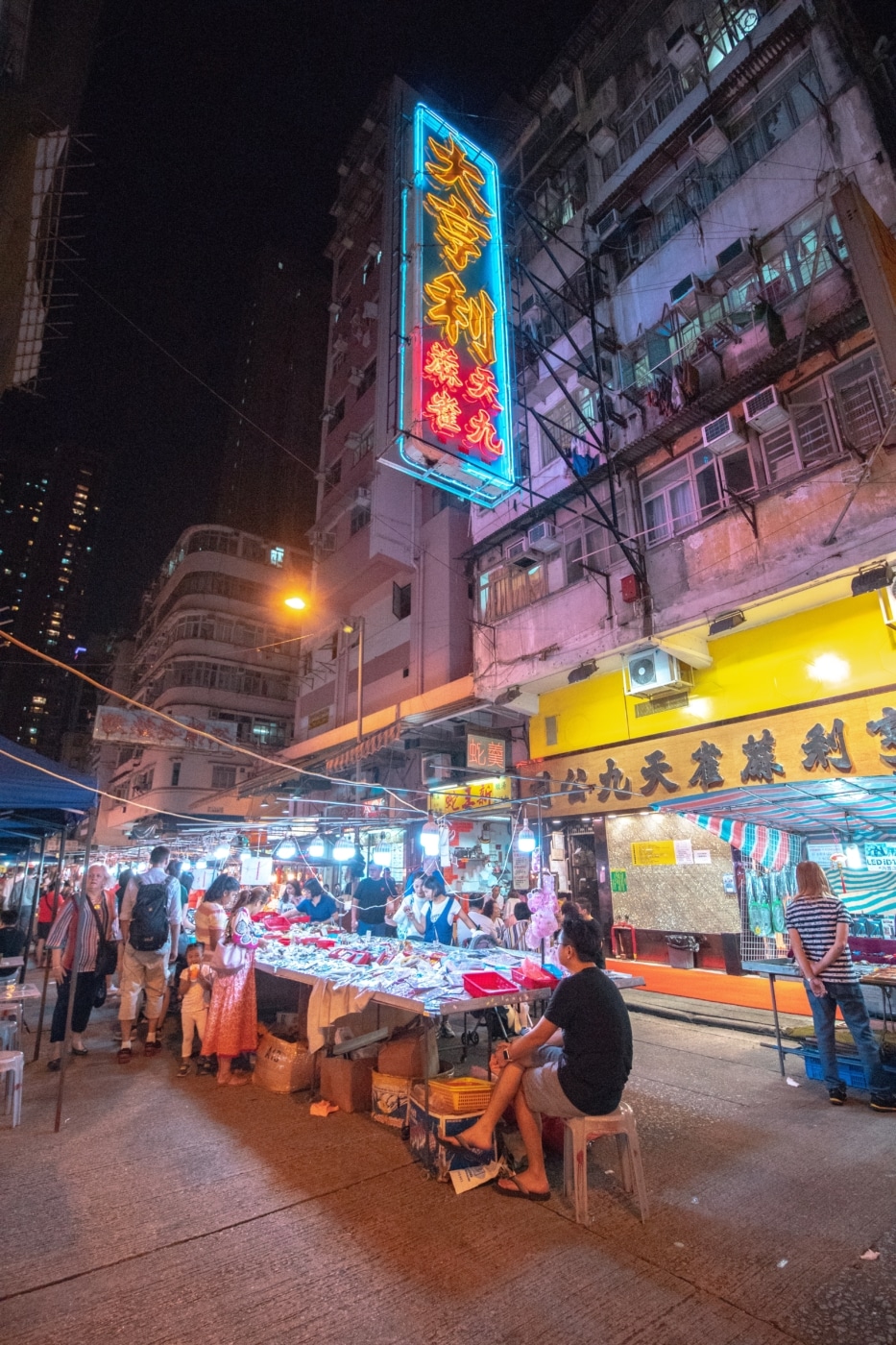 Man Mo Temple
This incense-scented temple is the oldest temple in Hong Kong, and it is dedicated to Man Cheong, the god of literature, and Mo Tai, the god of war.
Its gold and red details make it the perfect spot for an Instagram's worthy picture.
Warning: It's packed with tourists, so you need to stay in line before getting in.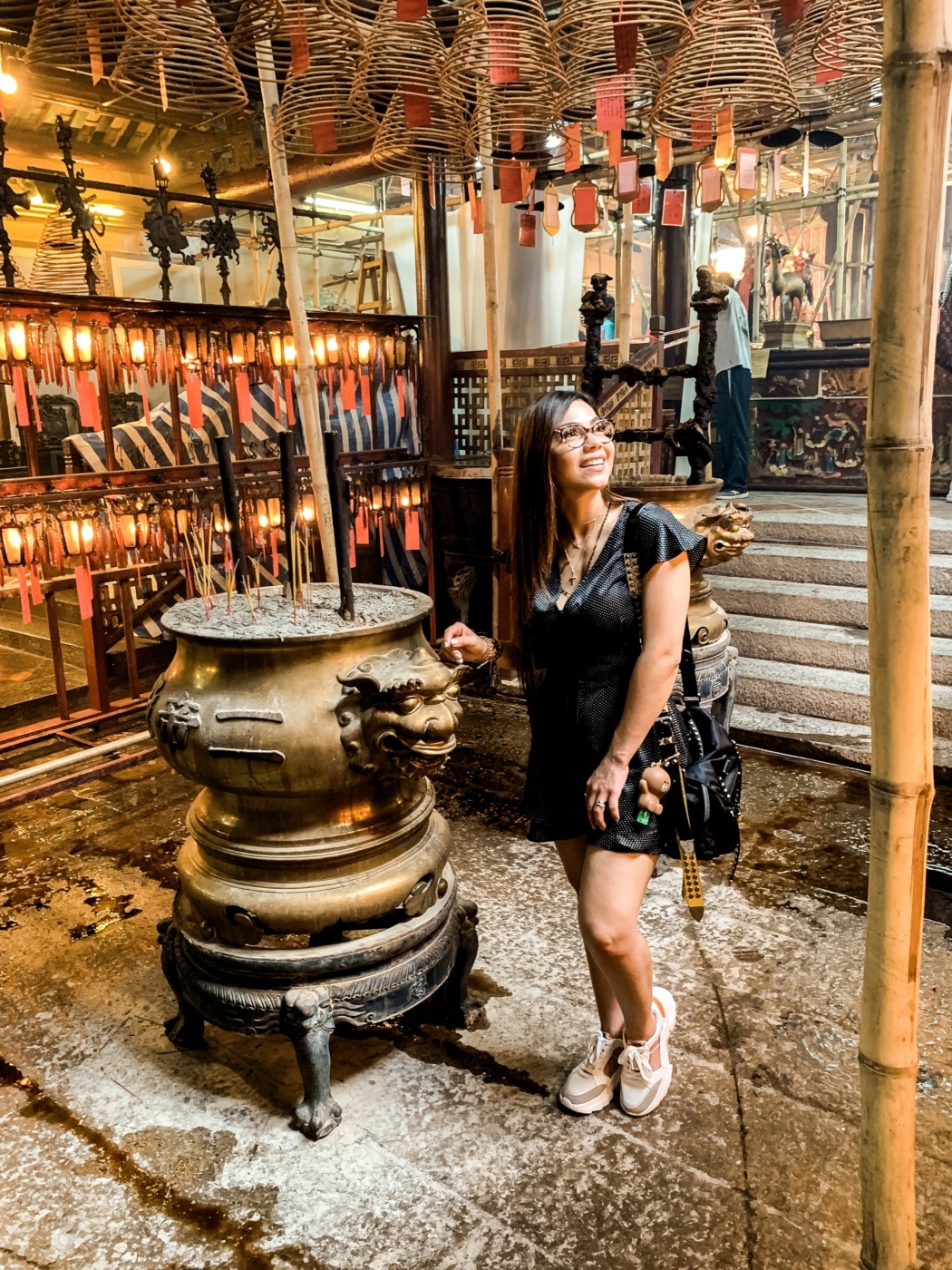 The Waterfront Promenade
This is one of the most breathtaking walks in Hong Kong where you can admire the impressive skyline that represents this city.
While walking this beautiful promenade, Andy (my hubby) and I decided to do the next thing on the list…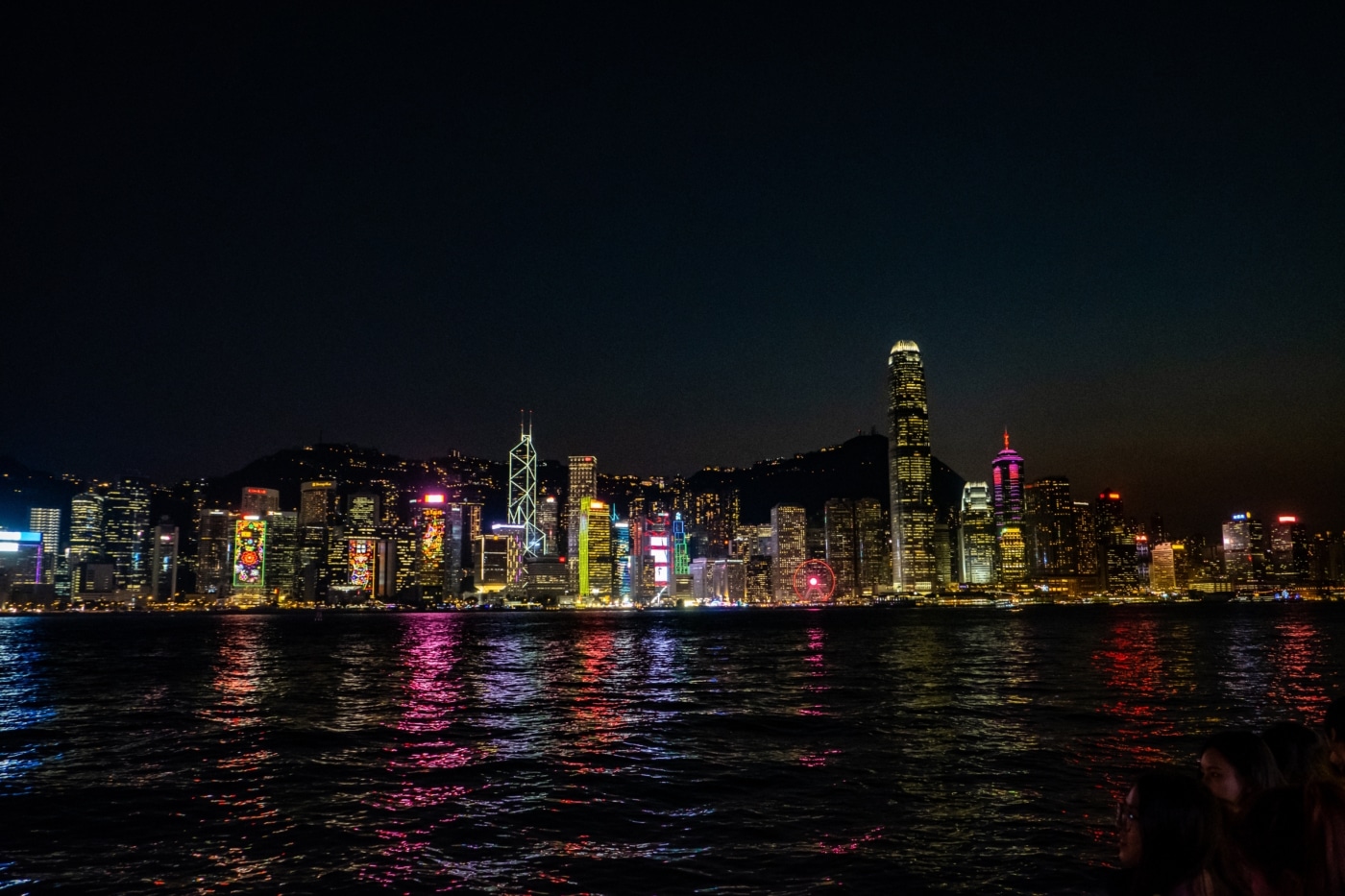 Riding a Junk Boat
This was an incredible experience. We rented the Aqua Luna junk boat which is an evening cruise ~ at Victoria Harbour ~ to enjoy the light show known as the "Symphony of Lights."
They parked the boat in the middle of the river around 10 minutes before the show started and gave us champagne. We had such a lovely time and we highly recommend doing this ride!
The Symphony of Lights
This is the world's largest permanent light and sound show and it lives to the hype.
Every night at 8pm, more than 40 buildings start an impressive laser and music show that illuminates the Hong Kong's skyline.
We watched it from the junk boat, but you can also watch it from the waterfront.
Ladies Street Market
Don't get fooled by its name… They don't only sell things for ladies, even though you can find a lot of goodies like beautiful jewelry and souvenirs.
It's a very crowded market, so if you don't like touristy places, skip this one.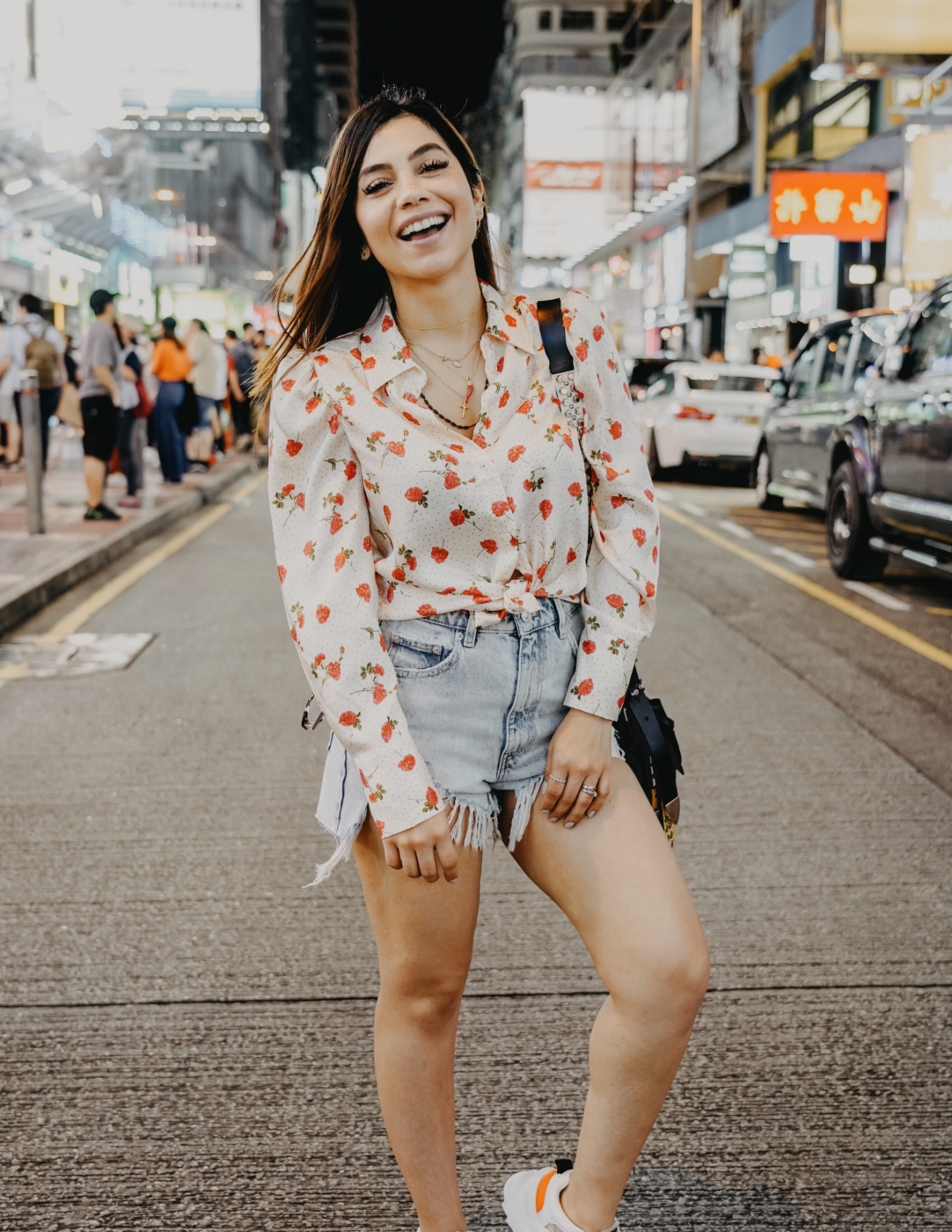 Lan Kwai Fong
Okay I have to say that Hong Kong's nightlife is lit!
We had so much fun strolling the streets of Lan Kwai Fong. Our favorite part was SoHo, which was packed with amazing restaurants and bars.
We visited "The Old Man" which was named the best bar in Asia this year and it was absolutely amazing. If you like cocktails and drinks, don't miss this place!
Tai Kwun Centre For Heritage and Arts
It was renovated in 2018 and it offers culture and leisure activities ~ such a perfect combo!
Exhibitions are held all year long in this museum and they're free for you to enjoy. We made a stop here because the weather was sooooo hot, so we had some refreshments at Cafe Claudel, a charming Parisian style cafe.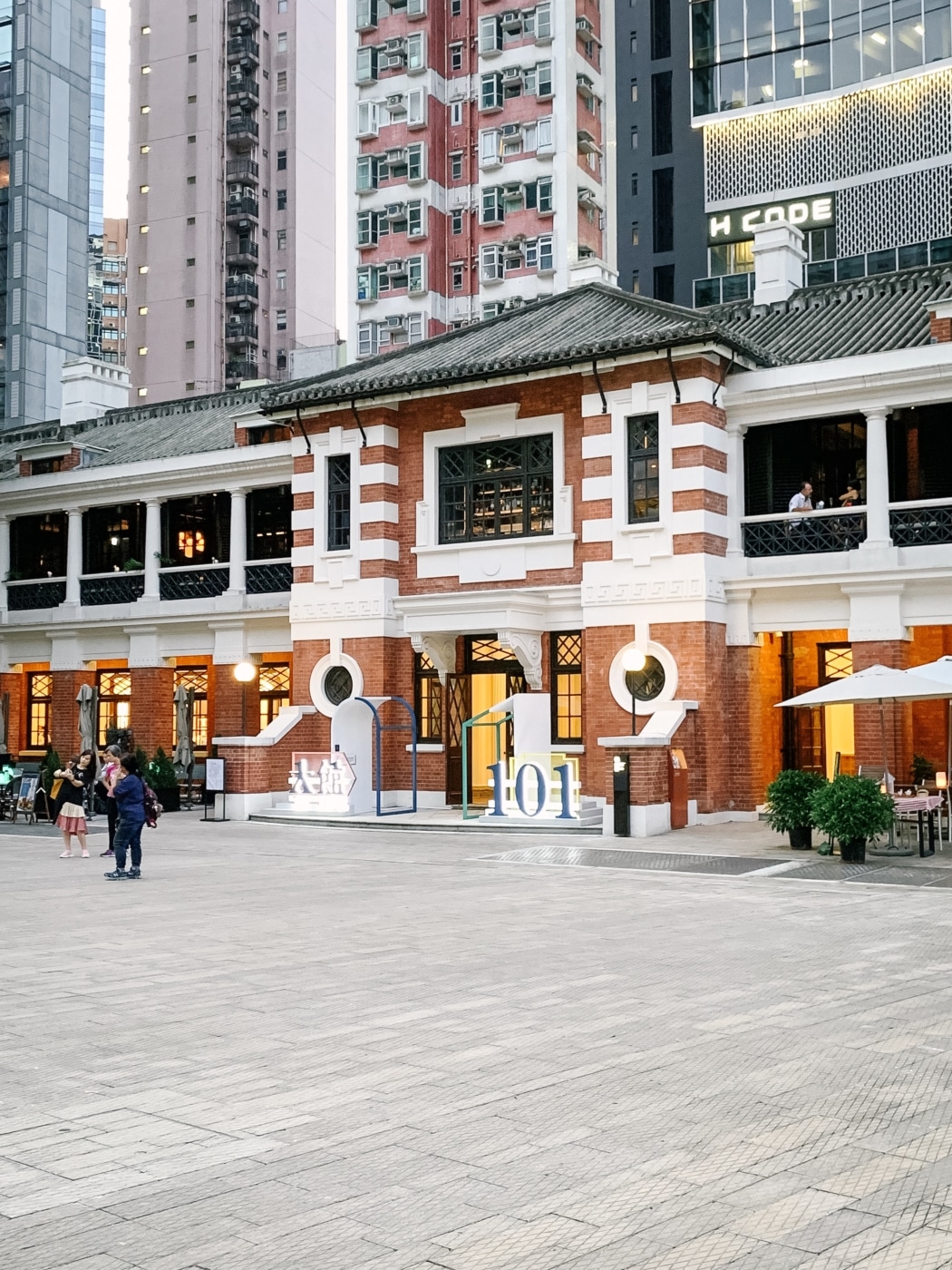 **All activities listed here are free, except for the junk boat ride. So, no excuse to have an amazing experience!
Choi Hung Estate
This is one of the oldest public housing states in Hong Kong and where you can find this insta-famous rainbow basketball court.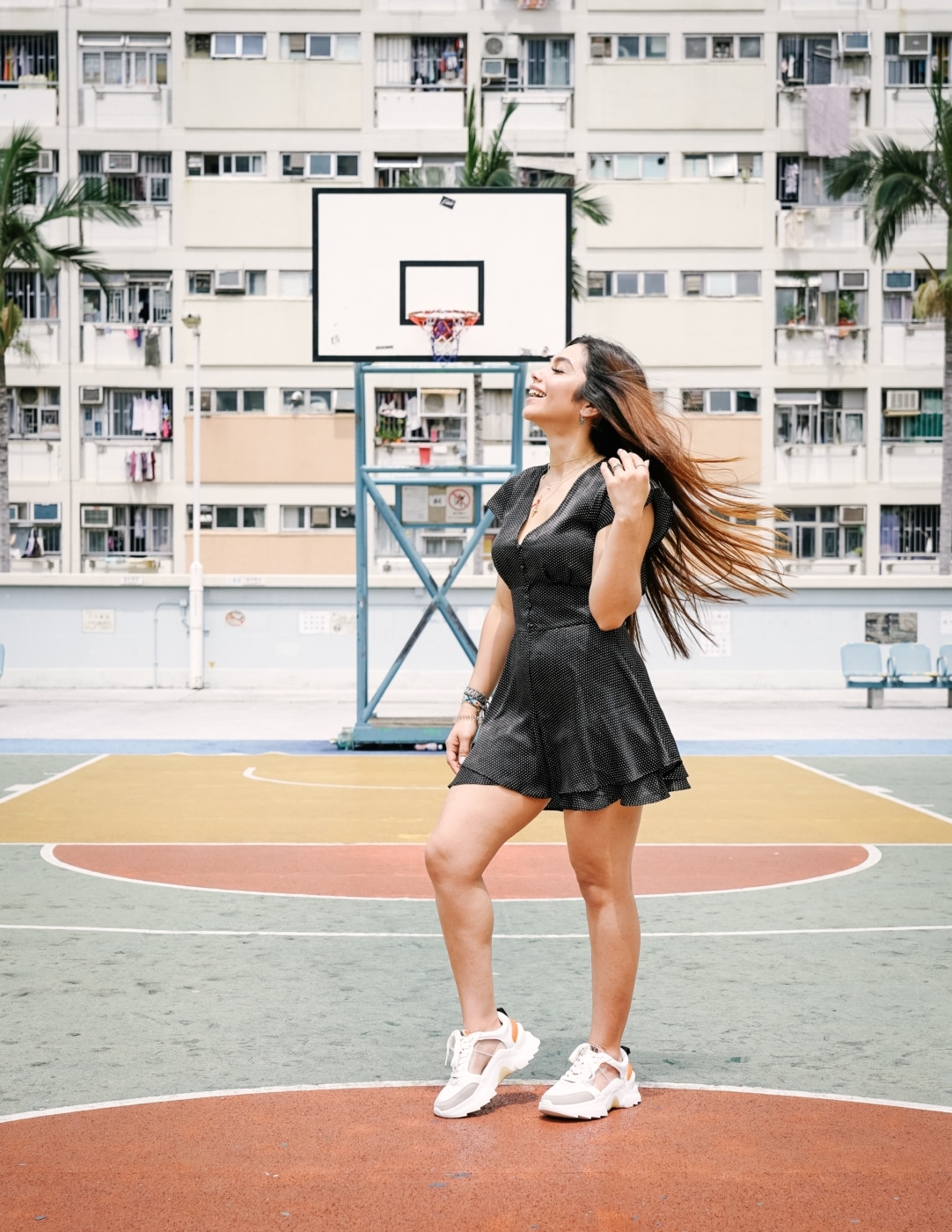 Tim Ho Wan Dim Sum Specialist
You can't visit Hong Kong without getting some traditional dim sum and what about having them at the world's cheapest Michelin-starred restaurant?
The menu ranges from hearty steamed treats to deep-fried dishes (don't leave without trying their pork buns).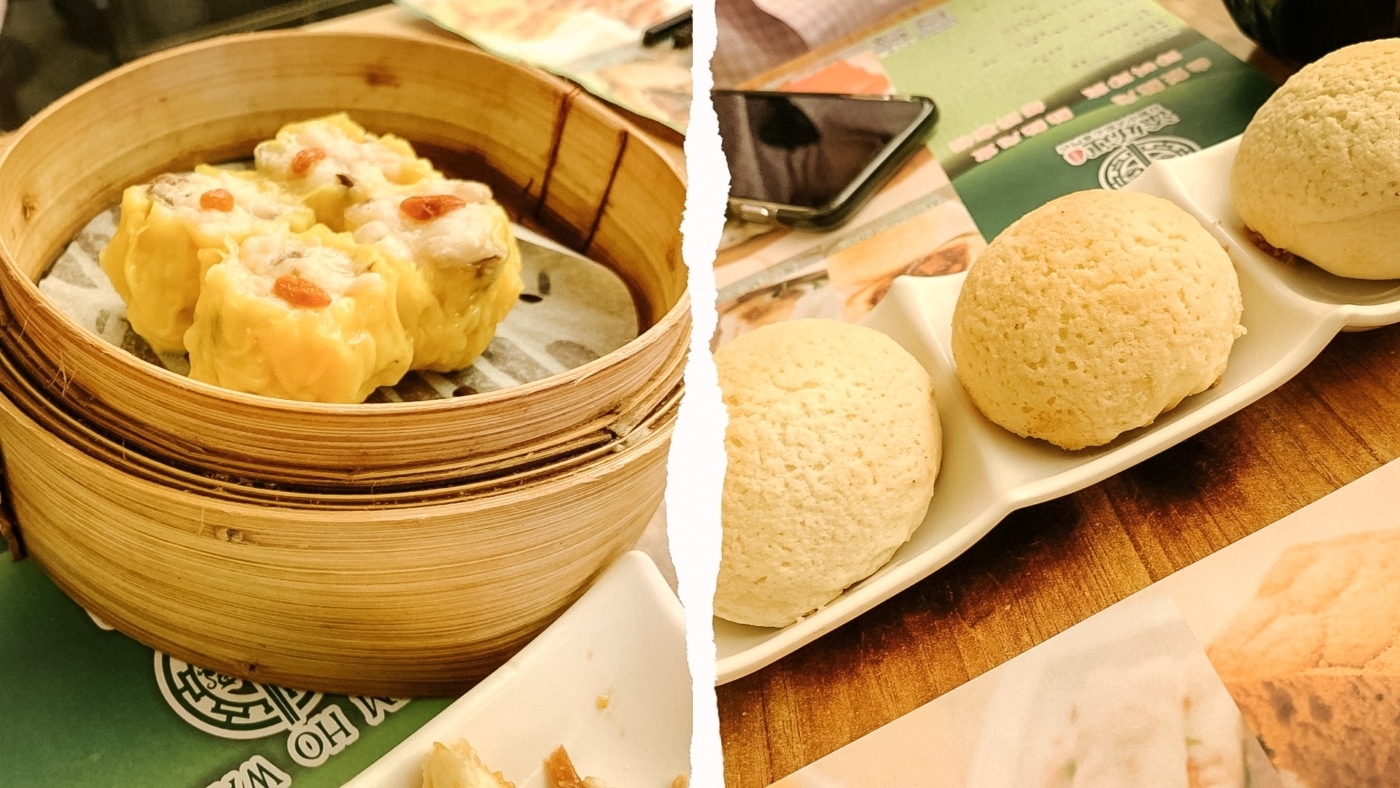 Tai Cheong Bakery
This bakery was highly recommended by our hotel's staff, so we needed to try it, especially their egg tarts.
At first, we were kind of hesitant… I mean an egg tart sounds weird… but it was delicious, and we also tried some traditional Hong Kong baked goods.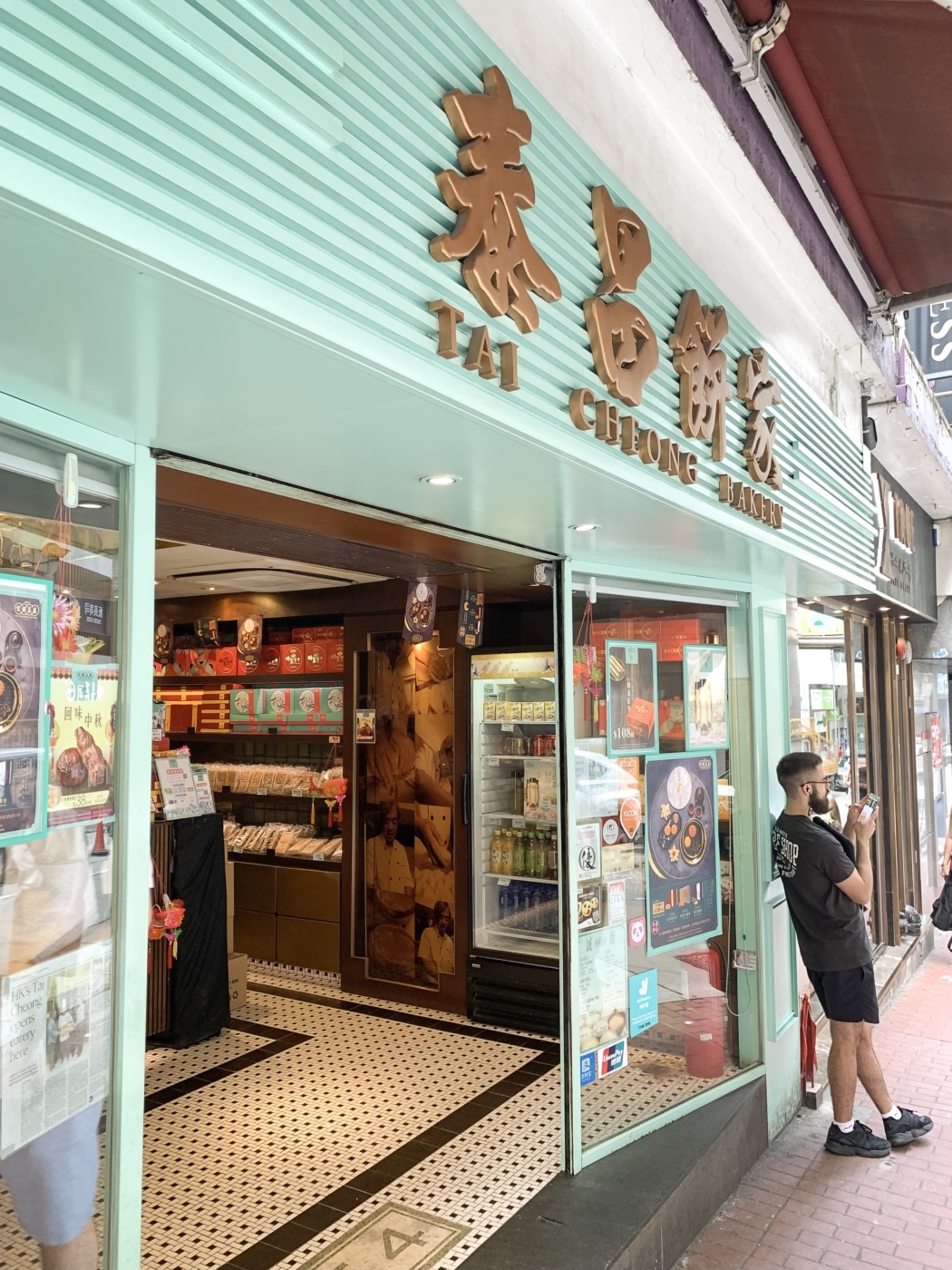 Transportation
I encourage you to use Hong Kong's public transportation, especially the subway. It's highly efficient and can take you almost anywhere. It's also cheaper than taxis.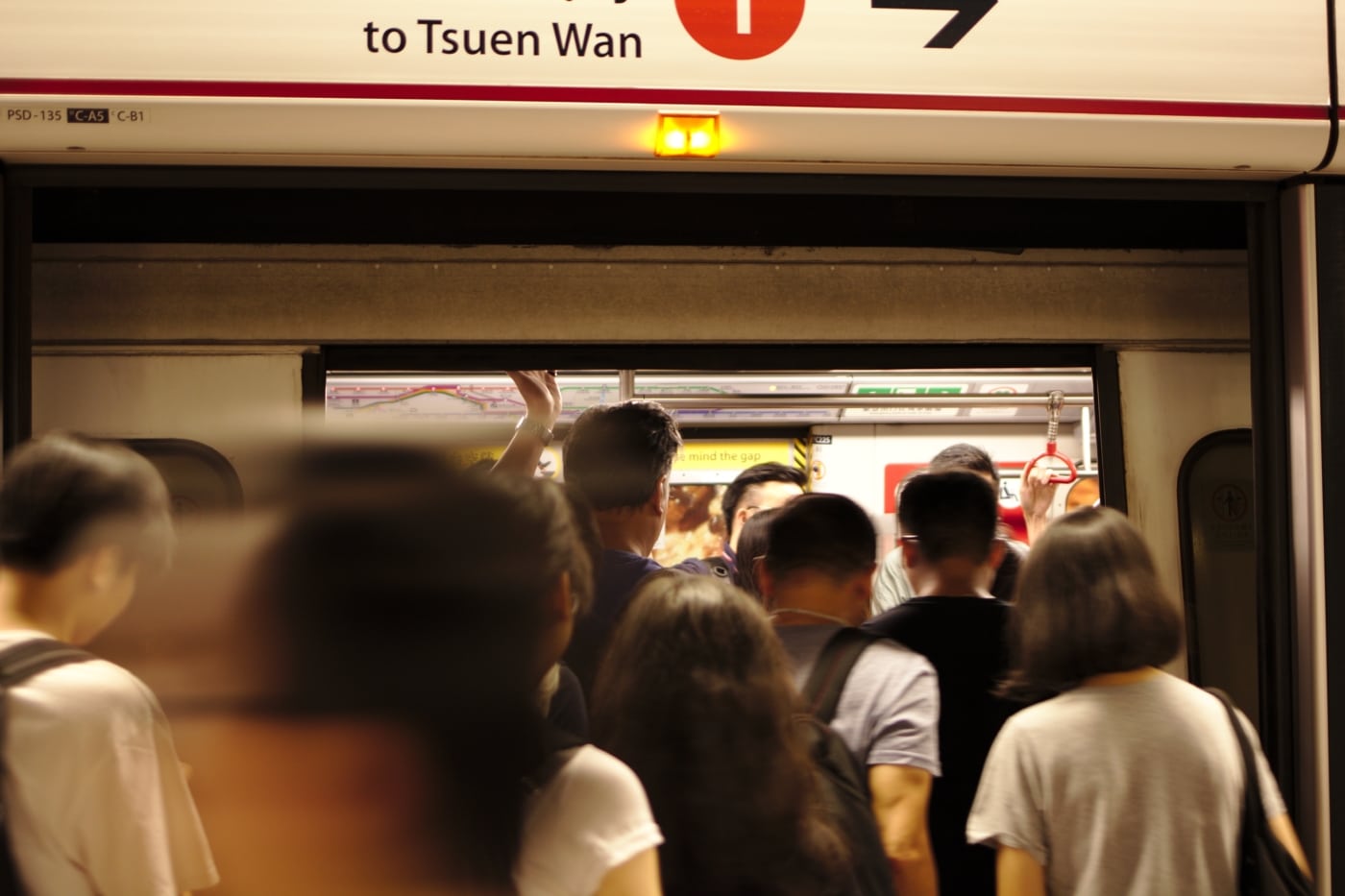 Hotel
We selected the Cordis Hotel because of the many great reviews on Trip Advisor and it didn't disappoint.
They gave us a suite with city view, and it was just perfect!
Everything in this hotel exceeded our expectations and we highly recommend it.
Hope you've enjoyed this guide and let me know in the comments if you're planning to visit Hong Kong anytime soon or if it's on your travel wish list.