Body and Hair Care for the Fit Babe
A
s you probably know, I am VERY passionate about the benefits of exercise and taking care of your body in general. But as you also probably know working out and sweating can be hard on our body, skin and hair. Lifting weights actually creates micro-tears in our muscles and repairing them by eating good food is how we get stronger! Additionally, sweating, while cleansing the skin can also cause irritation. And a tight ponytail and sweaty scalp can cause breakage and dryness of our hair. Hello to those annoying baby hairs?! Yeah, it's actually probably breakage from your hair being pulled up too often.
In this blog I'm giving you solutions to all of these 'side effects' that come with working out! Don't stop your fitness just take more time for after care!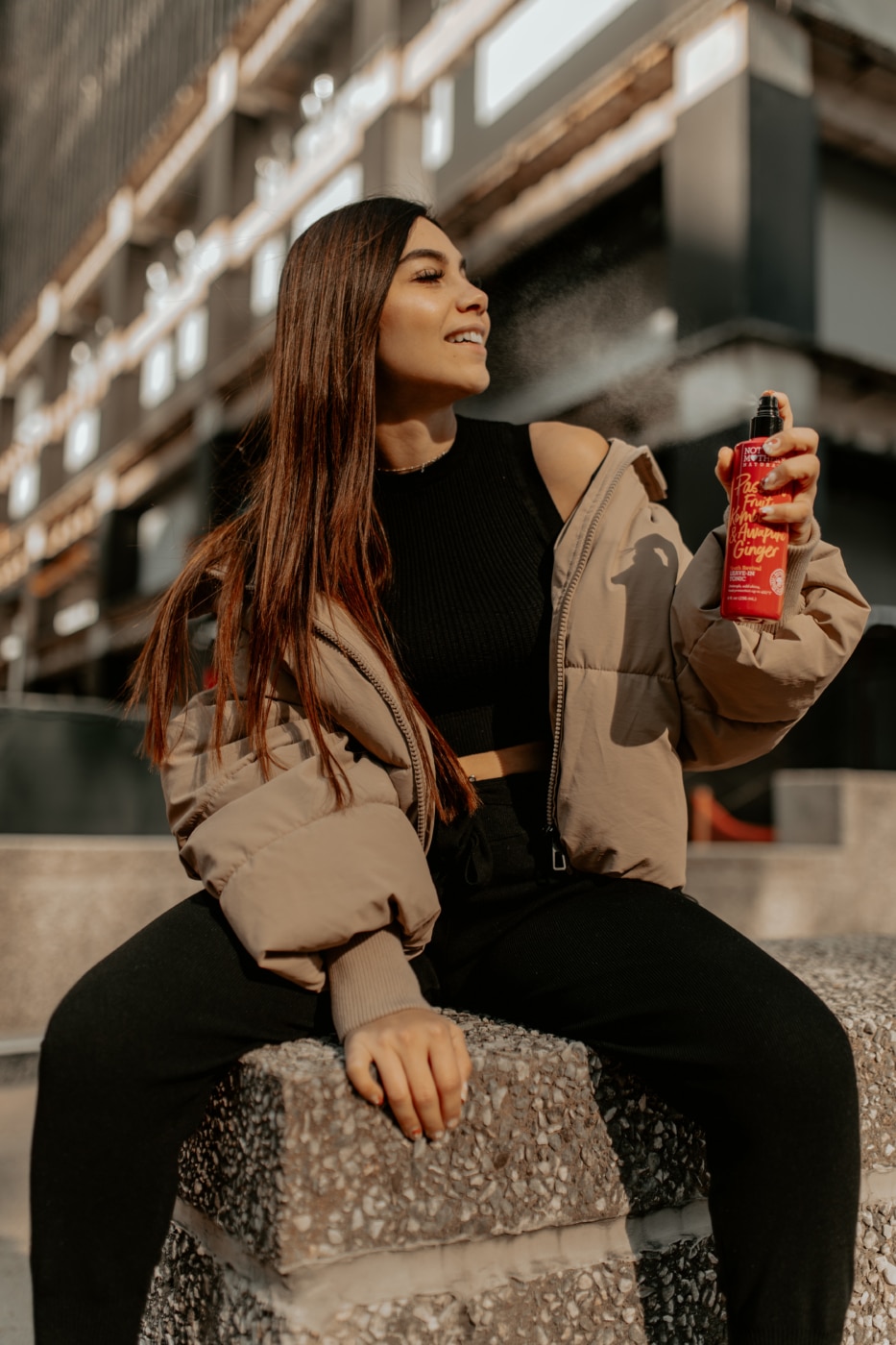 Body Care
Whether you're running, lifting weights or hitting a spin class your body always needs TLC after working out!
Stretch
I can't stress enough how important and beneficial a quick stretch is. Spending just 10 minutes during your warmup and 10 minutes after will do wonders for circulation and muscle recovery. Try to find a simple routine that open your hips, upper back and neck. If your gym has a foam roller definitely experiment with it, they are GAME CHANGERS!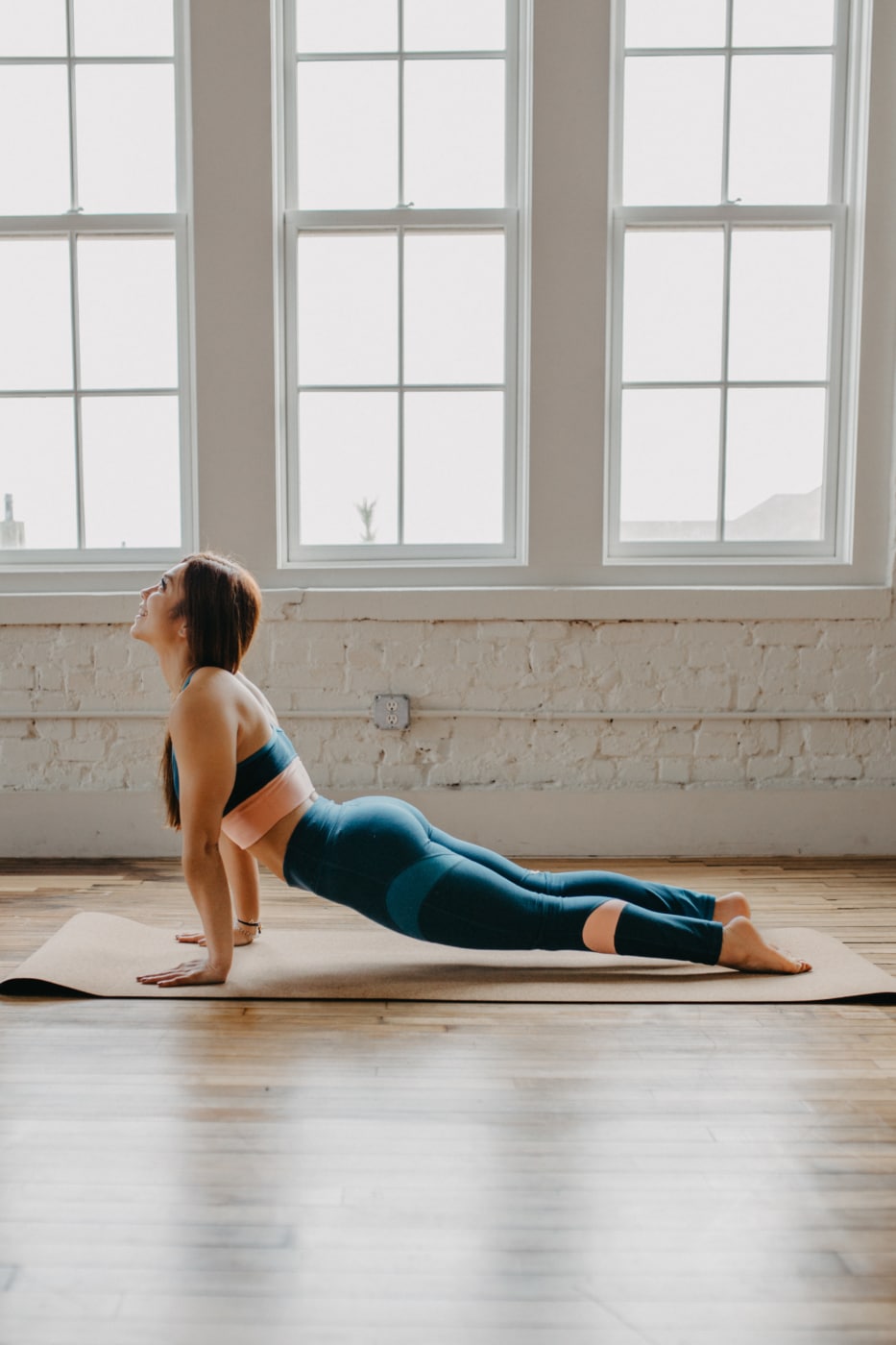 Dry brushing
This is a habit that has phased in and out of my life but I know I always feel great when I implement it. Simply take a dry brush and gently rub in circular motions all over your body before showering. Start at your ankles and work your way up, then at your wrists and in towards your heart.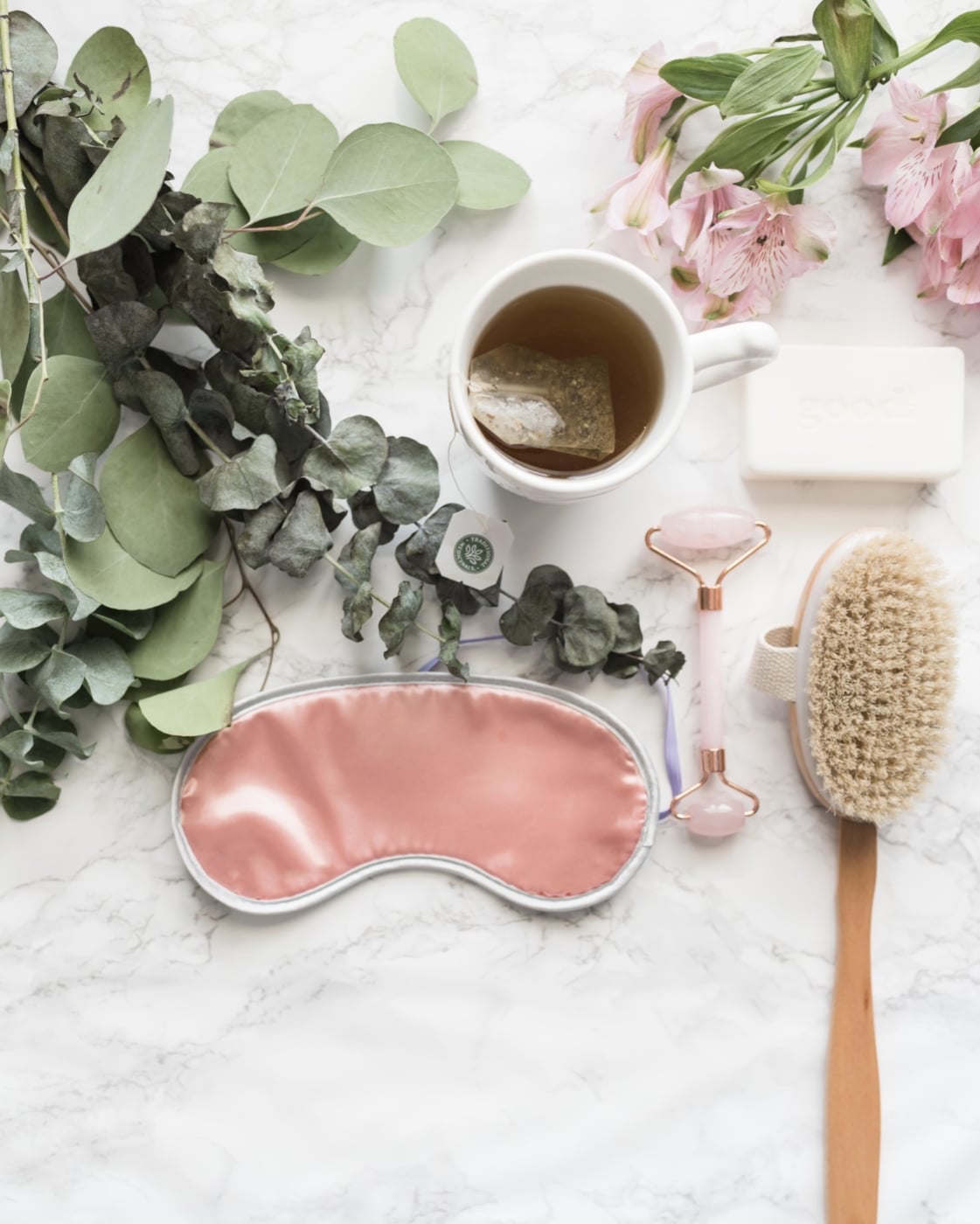 Epsom salt baths
Epsom salt is high in magnesium which helps with muscle relaxation. Simply add a few handfuls to your bath. Plus you can dress-up or dress-down your bath as you like. Add bubbles, lavender oil, music and a candle, or keep it plain with good old hot water and the salts, and maybe a podcast.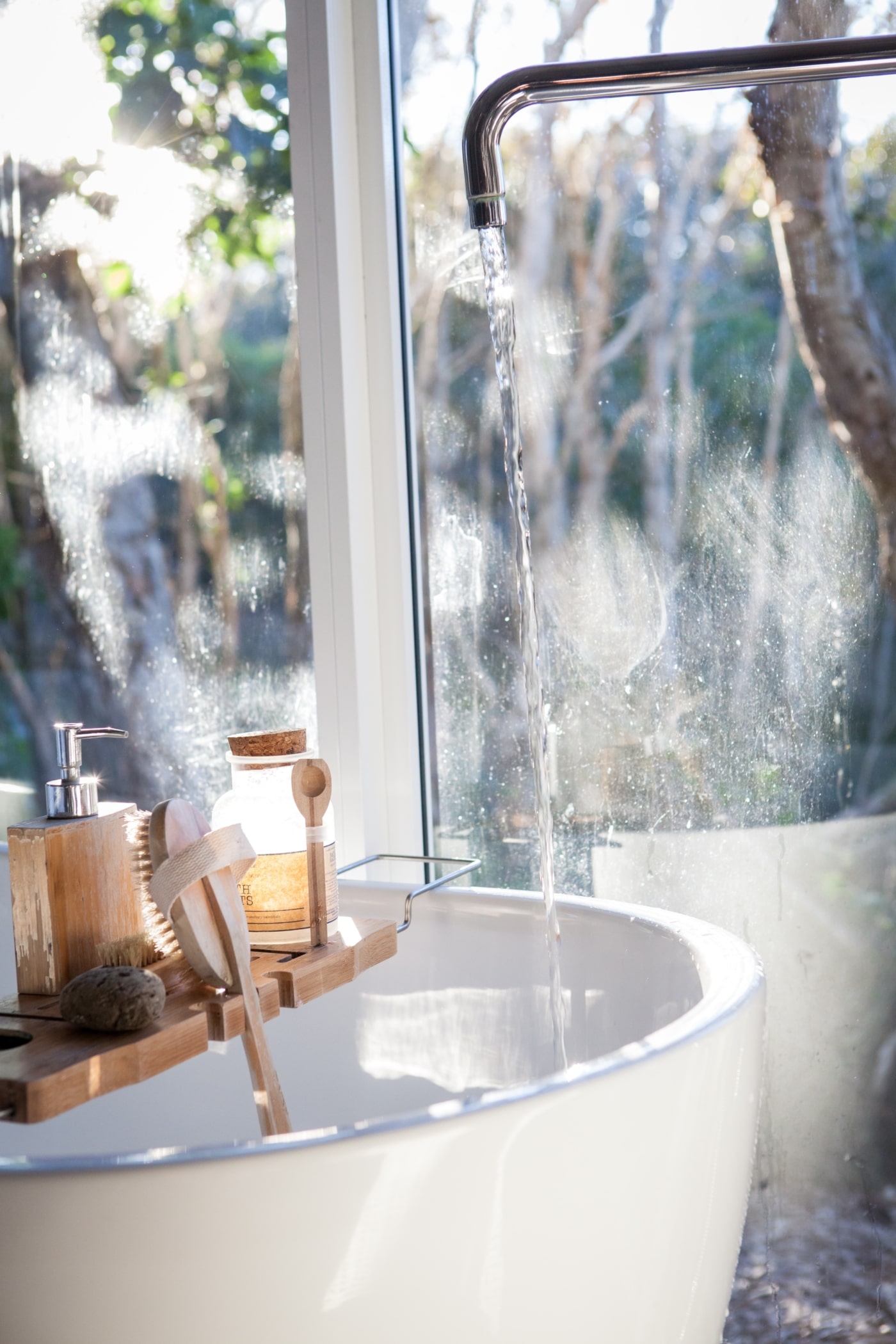 Hair Care for Athletes
First of all, yes you are an athlete! The term athlete is not reserved for people who play sports like volleyball or basketball. If you work out, you're an athlete! And as you've probably noticed all that physical activity is doing some damage to your hair. Maybe the color fades faster, you feel like it's more dry or you notice more breakage? Totally normal! But how can we help our hair stay beautiful?!
Not Your Mother's Leave In Tonic
This leave in hair tonic is completely rejuvenating and very low maintenance. Simply spray into your towel dried hair, brush through and style as normal. Plus the scent is passionfruit and ginger, is there a better combo?! The spray also provides natural heat protection for when you take a straightener, blow dryer or curling wand to your hair after the gym.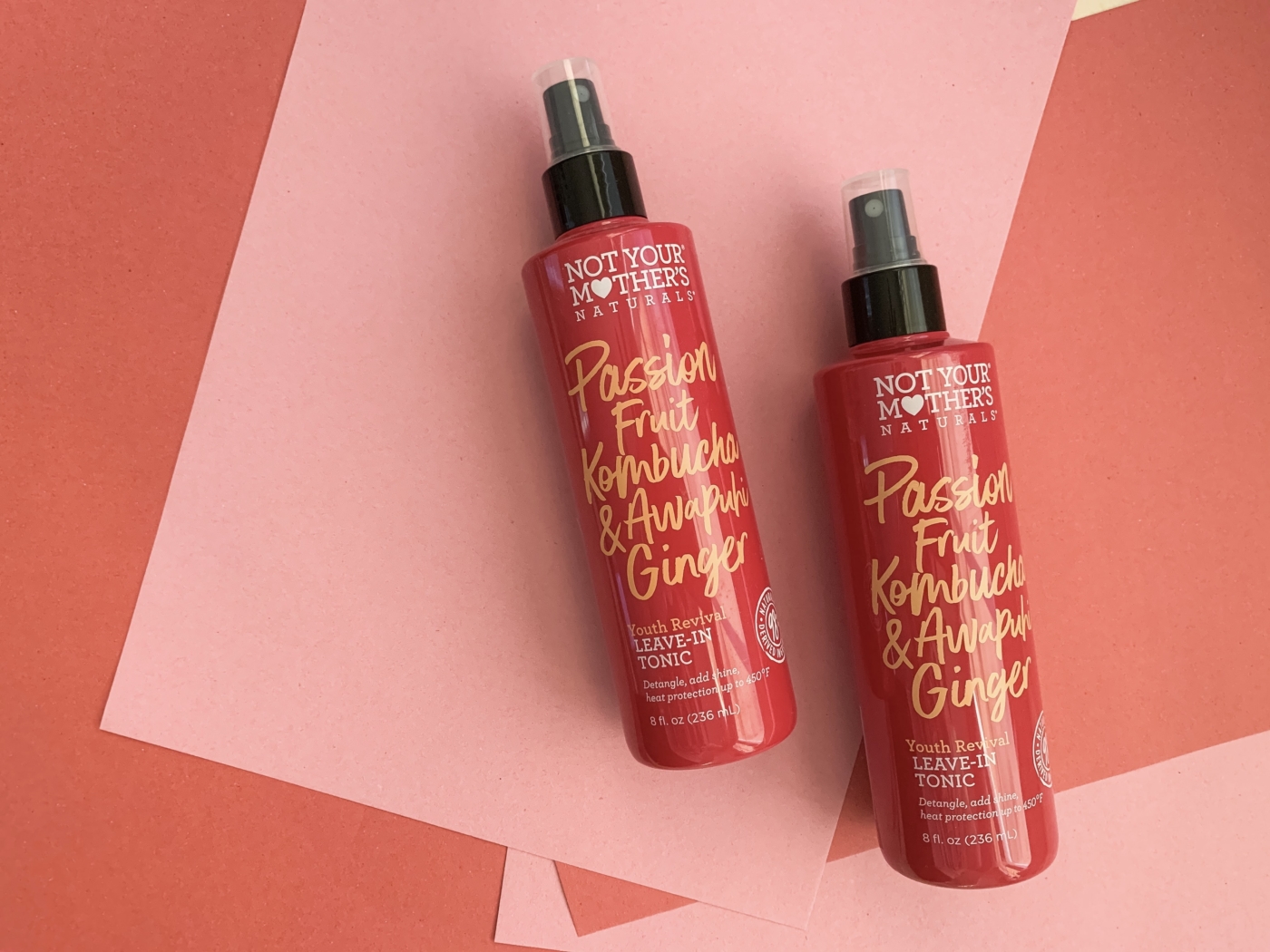 Not Your Mother's are an exceptional brand for super high, salon-quality, products at reasonable prices. Basically a needle in a haystack which is why I love them! They check all my clean beauty boxes; no sulfates, silicones, phthalates, parabens or dyes and NOT tested on animals. *insert clapping*
While you're picking up the Passion fruit Revival Leave-In Tonic you might want to make it a set and add their conditioner and shampoo. You're definitely going to want to have a good hydrating conditioner especially if you're having Epsom salt baths and even the tips of your hair are dipping into the salty water.
I'd also grab an All Eyes On Me detangler to toss in your gym bag! No one likes attacking their hair with a brush post workout. A few spritzes of this and you'll be able to brush your hair super smooth and carry on with the rest of your busy day!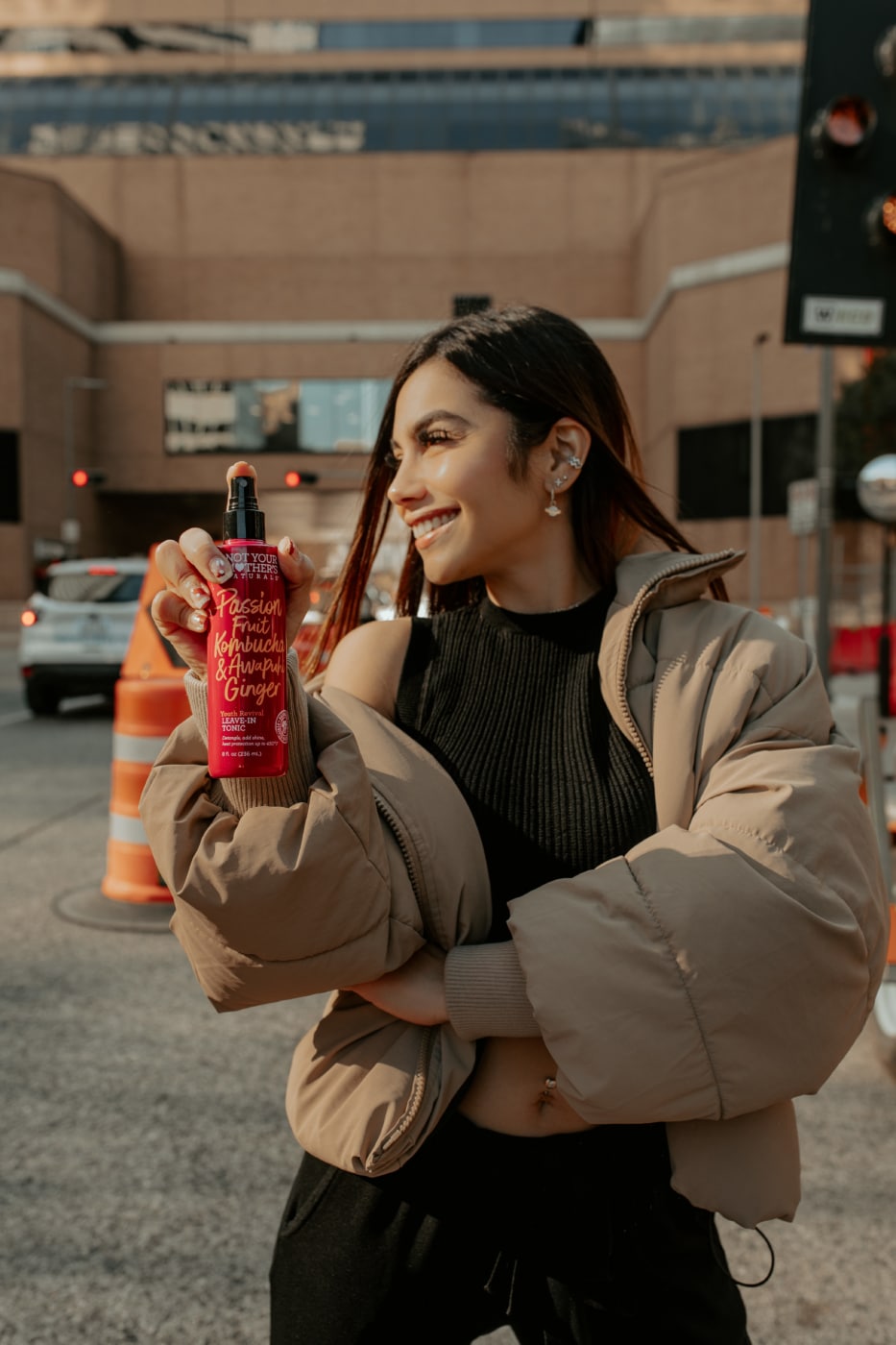 Hair Styles to Avoid Breakage in the Gym
Unfortunately, the standard ponytail can cause a lot of breakage to the hair around our forehead. As you move, jump, dance, run the hair is being bounced and pulled and the tension pull and breaks our hair. Yikes! I chatted with the Not Your Mother's hair care team and they said the best work-out hairstyle is actually braids! Braids support even tension throughout the hair and leave more support for your scalp, and the weight of your hair moving is pulling more equally. Good thing double french braids are totally in!
Remember to take care of yourself and be intentional about workout recovery! Your body and hair need extra love. You deserve it!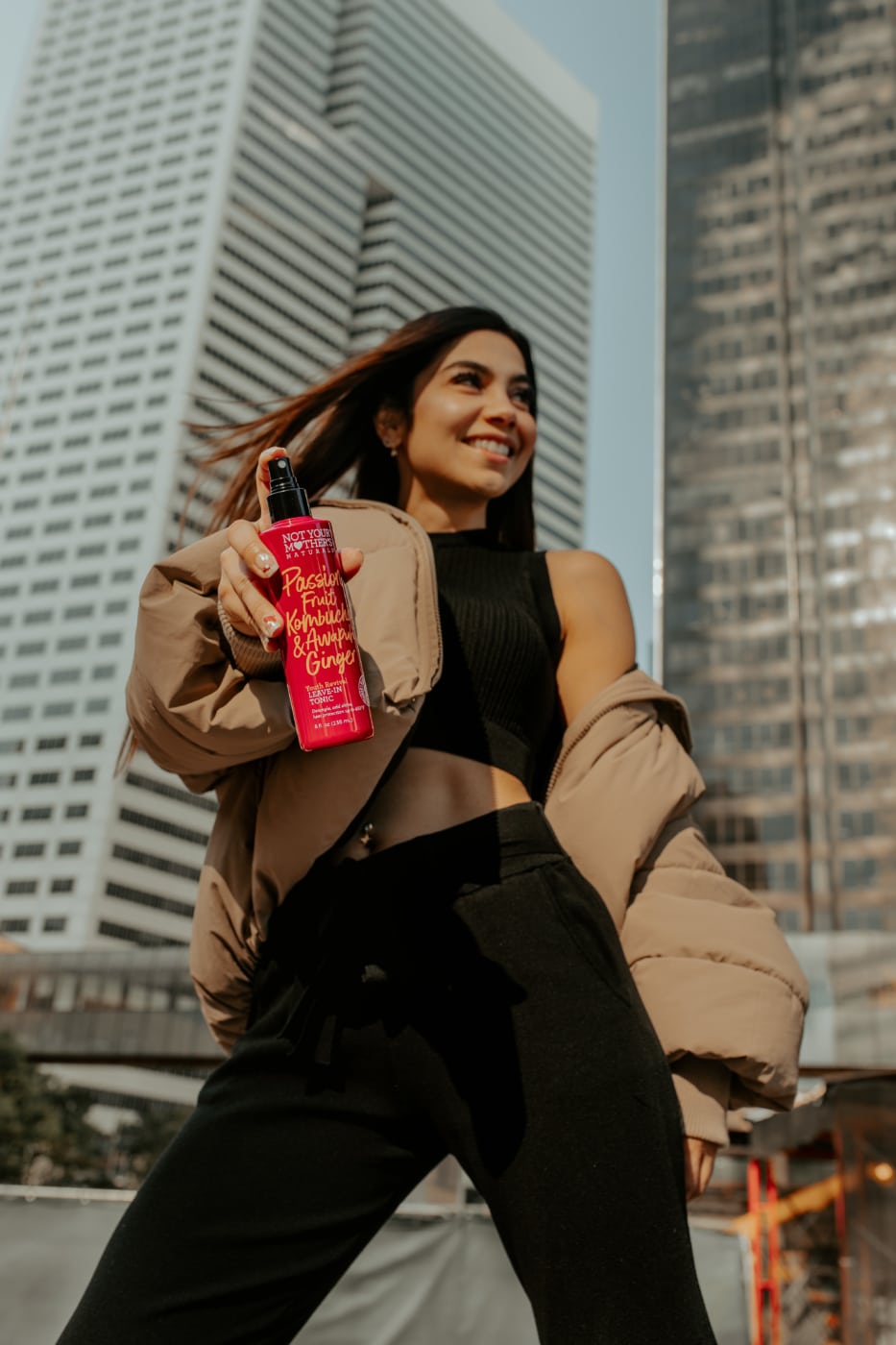 This post was sponsored by Not Your Mother's. All opinions are completely my own based on my experience.